Allow Lap Dancing Clubs in Leeds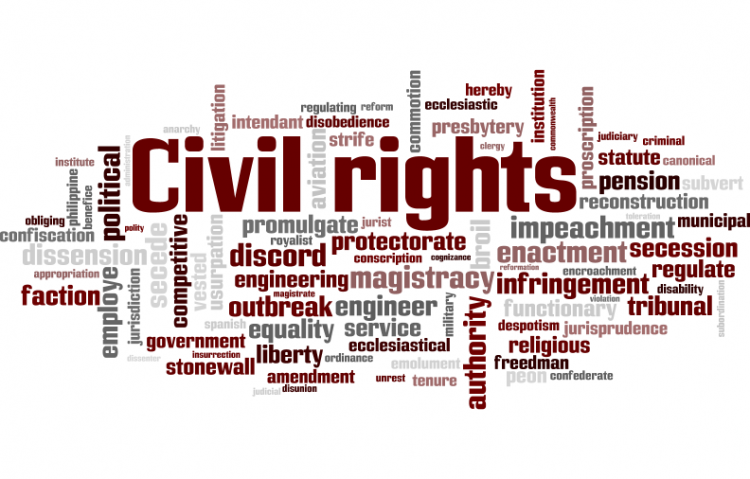 Target:

Leeds Council

Region:
In June 2012 Leeds Council Licensing Sub Committee approved the SEV licence applications for 7 lap dancing clubs in the city, saving the jobs and economic security of at least 750 people plus of course their economic and social dependents.

This decision is now being challenged by Rachel Reeves, MP for Leeds West and once again the social security and and well being of well over a 1000 residents of Leeds is being put at risk.

Please note that this petition is open only to residents of Leeds or those people whose futures are directly threatened by Rachel Reeves campaign to revoke the licenses of the clubs in question.
We, the undersigned, call upon Rachel Reeves MP (and supporters) to respect the democratic decision of Leeds Licensing Sub-Committee in granting SEV licenses to Wildcats, Red Leopard, Deep Blue, The Purple Door, Silks, Liberte and Black Diamond.
Sign this petition