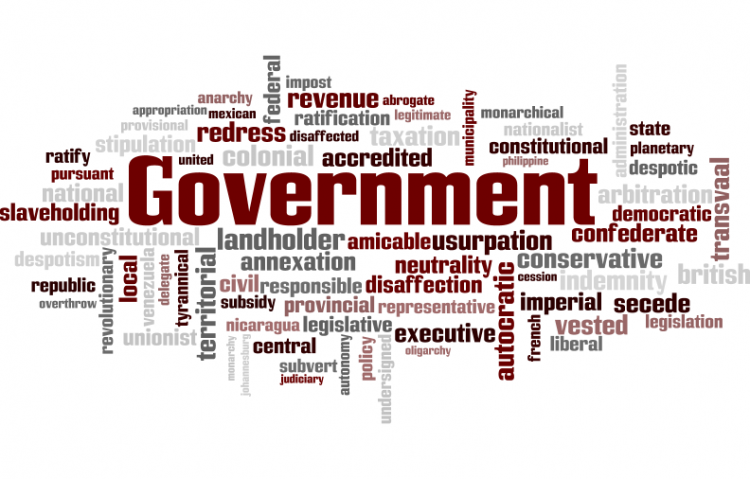 Target:

The Lake Arrowhead Communit y Services District

Region:

Website:
The Community Services District which controls the water and sewer service in Lake Arrowhead and some surrounding areas, was orignally organized under the Government Code to provide & be governed for the benefit of its users (rate payers).
Unfortunately it was organized so that only registered voters in the "District" (the service area that receives service from the water/sewer company) vote to elect its board members and/or serve on its board.
This has resulted in a small local minority controlling the Services District and made it prey to Special Interests.
This also means that the majority of persons who are rate payers have no say in the running of this public entity.
And in some instances registered voters who are not on LACSD's service rolls and who pay no rates and receive no services are entitled to participate not only in the voting process but also may serve on its board.
60% of the ratepayers who are paying for LACSD's past mismanagement and future plans are now not able to vote or serve on its board.
Some household who have service have more than one vote due to the fact that more than one resident is a registered voter.
By the time you limit the voting to only registered voters (with double and sometimes triple voting for some service households who have more than one registered voter living there, the voting by non rate payers) only 30% of the rate payers who pay for LACSD's management decisions--actually have any say in the government of LACSD.
If this public utiilty is going to be run fairly for the benefit of the ratepayers, those who pay the bills, then LACSD must sponsor an initiative to change the law to provide that all rate payers vote and that there shall be only one vote per rate payer. For connections in which two or more rate payers are listed then each should get one vote; but only if they are listed as the rate payers on the billing. That is what this petition is all about.
Whereas the Lake Arrowhead Community Services District is a Public Entity serving approximately 7600 water and 9500 sewer service rate payers, and
Whereas only registered voters representing only 40% of its rate payers are presently entitled to vote for, and/or serve, on the LACSD Board, and,
Whereas it is only the rate payers who pay for LACSD's management decisions,
Therefore, we the undersigned petition that the LACSD Board sponsor an initiative to change the Government Code to provide for a fair and equitable management by LACSD by its rate payers. This initiative should provide for "each rate payer, one vote" which means that only individuals who are listed with LACSD as rate payers (and are therefore obligated to pay for LACSD management decisions) shall be entitled to vote in all future LACSD elections and/or serve on its Board of Directors. In so doing LACSD will truly provide that it is run by its rate payers who ultimately must pay for its management decisions.
You can further help this campaign by sponsoring it
The LACSD: Payers/Voters petition to The Lake Arrowhead Communit y Services District was written by Ted Heyck and is in the category Government at GoPetition.
LACSD: Payers/Voters