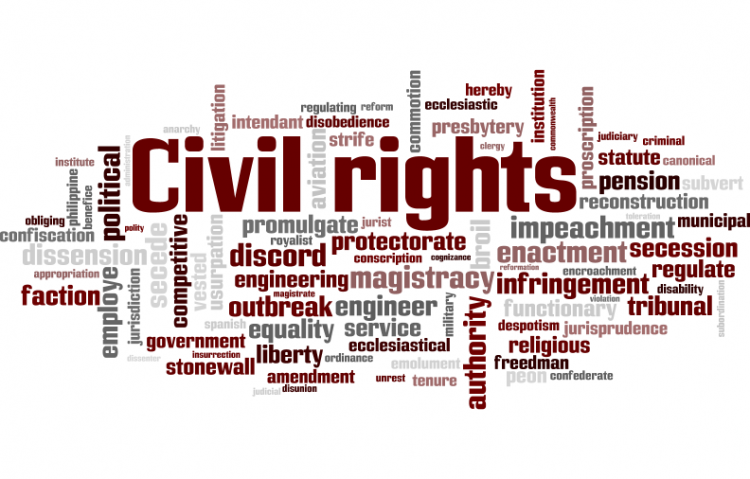 Target:

Utlendingsmyndighetene (UDI og UNE)

Region:

Website:
The petition worked, together with other actions. Thanks to everyone who signed and supported the campaign.
Imran Naumov(14) går i niende klasse i Meråker.
Han og familien fra Dagestan har vært i Meråker i 3 år. I tillegg har de bodd 15 måneder i Sandnes.
I slutten av oktober fikk familien endelig avslag på asylsøknad.
Vi som går på skole sammen med Imran, har blitt svært glad i ham og familien. Familien har blitt en del av bygda og er svært godt integrert. Det framstår som meningsløst at de skal kastes ut av landet.
Mor Emma Naumova sier til Adressa lørdag 10. november 07: "Her trenger vi ikke bekymre oss over hvor barna er. Vi vet de er trygge selv om de er ute om kvelden."
Kjære utlendingsmyndigheter: La barna forbli trygge, la de bli! Vi ber dere vurdere saken på nytt med klar vekt på barnas situasjon.
Vår oppfordring er klar:
La Imran og familien få bli i Meråker!
The La Imran bli i Norge! petition to Utlendingsmyndighetene (UDI og UNE) was written by Elin Krogstad and is in the category Civil Rights at GoPetition.
La Imran bli i Norge!