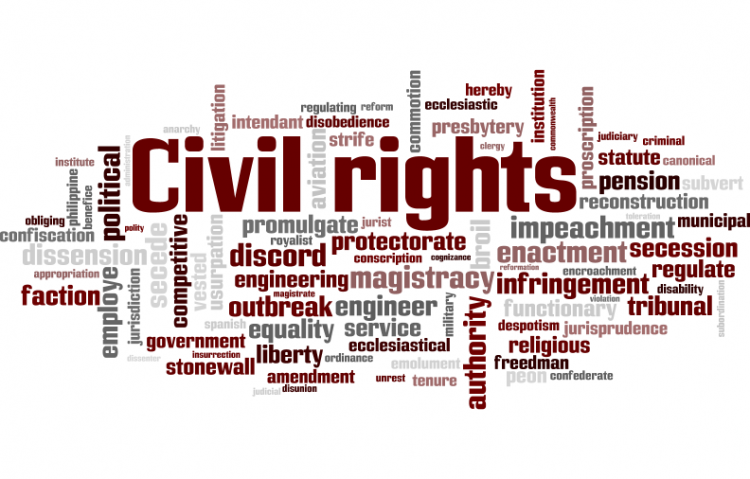 Target:

Government of Manitoba

Region:
Please sign this petition and join us for the following:
World Elder Abuse
Awareness Day
June 15, 2012
South Plaza of the Legislative Building
from 11:30 am - 12:30 pm
In honor of my sister, Kathryn "Kitty" Tummon.
Our goal is to make changes to the current health care system in our Personal Care Homes and to stop the abuse that happens to our Elderly population.
Unfortunately my sister is just one of many that have suffered at the negligence of others and we'd really like to see things change so other will never have to go through what she did...
[see the links below]:
CBC Radio Broadcast:
http://www.cbc.ca/video/#/Shows/1221254309/ID=2242135801
CBC News Broadcast:
http://www.cbc.ca/news/canada/manitoba/story/2012/06/03/mb-tummon-death-flesheating-disease-lawsuit.html
CTV News
1. http://winnipeg.ctv.ca/
2. CTV NEWS VIDEO PLAYER
3. CTV's Caroline Barghout on family launching lawsuit against care home after death of woman...
After the broadcasting of these news articles regarding my sister Dr. Jon Gerrard has included our story on his blog:
http://manitobaliberals.blogspot.ca/2012/06/problems-persist-in-personal-care-homes.html
We are inviting you to sign this petition and to join us on at the Legislative Building on June 15th to assist/comment/project some views and thoughts around how we can resolve the issues as listed in this petition.
Not everyone can afford the most luxurious Personal Care Homes, and why should those that can't be treated with such little respect and lack of dignity…
We have contacted CBC, CTV and CKND and different MLAs to come out and support us on these issues as well We hope we can count on your support
The signed petition will be forwarded to the appropriate levels of Government to assist in making these changes, we'd be interested in hearing your story...
We the undersigned, call on the Government of Manitoba to review and make changes to the current issues as listed below, in our Personal Care Homes:
1. Reduce the shortage of health care workers, too many patients vs. nurses on staff. (Look at a maximum number of hours staff can work so they are not burnt out and can provide quality care to their clients effectively).
2. Review and supply more qualified and trained staff to deal with specialized patient needs in our Personal Care Homes (This includes all staff).
3. Build Special Personal Care homes to assist our elderly patients that suffer from mental health issues.(Including but not limited to Bipolar, manic depression, personality disorder, dissociative disorders etc. do not place these patients in Personal Care Homes that do not have the expertise to work with this special illness).
4. Change and monitor the policies and procedures on proper charting and recordings of patient care in our Personal Care Homes.
5. Review and Change Physician on call procedures for weekend and after standard working hours. (This includes telephone conversations between nurse and physician on patient care).
6. Change the way critical incident reports are investigated (they are currently investigated on a peer to peer internal investigation and they should be external investigations).
7. Provide better and easier access to help should be made available to those that have questions and need help when needed.
8. Clearly post and train all staff in regards to is considered to be and defined as Abuse in our Personal Care Homes. (Teach staff that patients have a voice and know when and how to use it, patients should be listened to carefully and trusted first).
9. Make Stiffer laws need to be put in place for those that do abuse our vulnerable population. (If found guilty the union/homes should not be able to protect them).
10. Provide access to lawyers on a contingency basis and make them available for those that can't afford to help stand up for their loved ones or themselves regarding any health care mistakes that may have been made during their care.
You can further help this campaign by sponsoring it
The KT Foundation for Change petition to Government of Manitoba was written by Karen and is in the category Civil Rights at GoPetition.
KT Foundation for Change