Kleercut Campaign at the University of Alberta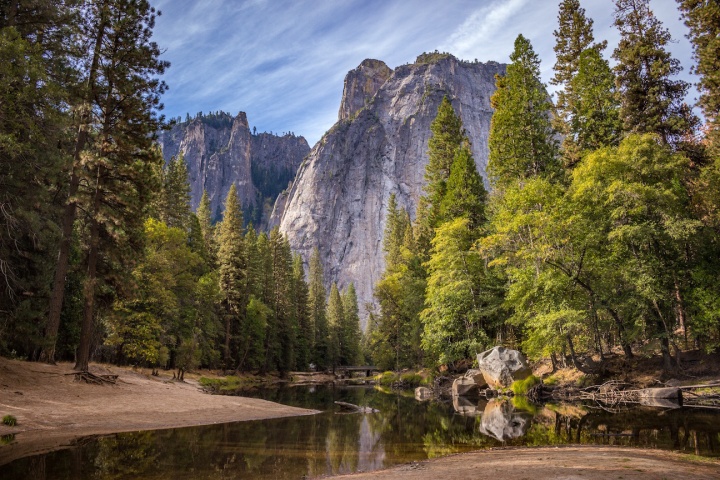 Target:

University of Alberta

Region:

Website:
Dear Supporters,
I have had the honour and privilege of meeting the Procurement Manager at the University of Alberta recently. He has a reputation in the University for driving, promoting and supporting sustainability projects. I discussed our concerns about using Kimberly-Clark paper products with him. He was very open to discussion and shared with me the reasons why he hasn't switched to another higher post consumer recycled content supplier. His main concern is that higher post consumer recycled content paper products are not as strong resulting in staff and students using more of the product, increasing orders, shipping and packaging. The increase in transportation and usage would offset the benefits gained from the higher recycled content. More importantly he has to make sure he satisfies the staff and students who use the paper products. He mentioned receiving dissatisfaction phone calls about paper quality even with the existing paper product so switching to something less strong is not a viable option. Supply staff would also have to restock more frequently.
He is putting sustainability efforts in other areas until a stronger product is available. Some examples: University's cleaning products only consist of 4 chemicals with color coded cloths to prevent cross contamination. The unit has set up recycling of plastics, glass, metals on top of paper recycling etc on campus throwing away only organics and non recyclable waste now. This is huge because commercial recycling is not available in Edmonton right now. I had called Waste Management Edmonton about a year ago and there were no plans to set that up. The unit is also working on setting up composting for organics. Buildings and Grounds Services, Residential Services have all been working on sustainable buildings, Leed Silver certification at a minimum. The unit also completes full life cycle costing before implementing projects.
I left the meeting with him convinced that he is aware, conscious and eager to push for sustainability in every decision he makes.
This petition did achieve it's goal in opening dialogue with the Procurement manager, a great partner in sustainability efforts.
Thank You for your support!
Sincerely,
Elaine Siu
Kimberly-Clark manufactures the popular Kleenex brand facial tissue, toilet paper and napkins in Canada and is the primary source of toilet paper and paper towels at the University of Alberta.
In North America, less than 19% of the pulp that Kimberly-Clark uses for its disposable tissue products comes from recycled sources.
Kimberly-Clark also sources wood from endangered forests and uses clearcut logging practices. Some of these clearcut forests are found in Alberta's Endangered Foothills.
For more information please visit www.kleercut.net and www.albertafoothillsnetwork.org
Due to Canadian legal requirements for petitions we need to establish legitimacy of signers by including addresses. For your privacy we will not mail, email or contact you in any way unless you specifically ask us to, and we will not share or sell your personal information to third parties.
To the University of Alberta:
We, the undersigned, are concerned with the University of Alberta using Kimberly-Clark as the primary source for paper products on campus. Specifically, we are concerned with:
a. The low recycled content of their paper products
b. Their practice of sourcing wood from Endangered Forests
c. Their practice of clearcutting
We petition the University of Alberta to:
1. Contact Kimberly-Clark about these concerns, and consider canceling its use of these products for disposable tissues until the company addresses these issues.
2. A commitment from the University to adopt an Ethical Purchasing Policy, which would ensure consistency and demonstrate the institution's commitment to responsible environmental practices.
The Kleercut Campaign at the University of Alberta petition to University of Alberta was written by Elaine Siu and is in the category Environment at GoPetition.
Kleercut Campaign at the University of Alberta