KillStealing Rule Must Go!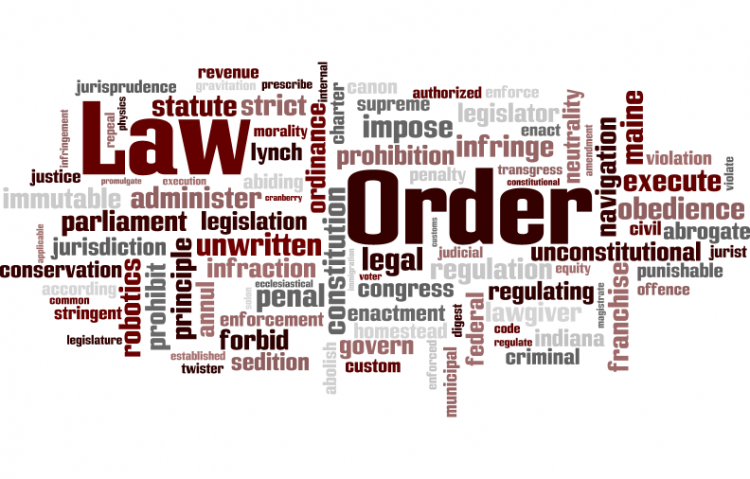 Target:

LegacyGamers Maplestory Community

Region:
- KillStealing has been apart of Maplestory for years
- Killstealing wars by both guilds and individuals have are one of the funnest pastimes in Maplestory
- A screenshot and/or still picture is not an effective way to successfully report a killstealer, It shows neither who attacked first nor who was in the map first
- Screenshots can be easily misinterpreted and many people have been using them to set up/frame other players.
- LegacyGamers Maplestory has many users and only two channels.. users will often if not always use the same maps to train on, And two channels does not meet the required capacity needed to support all of these people..
- Killstealing is a form of healthy and fun competition between players
- Making killstealing illegal is robbing the people who have played Maplestory before and are dedicated.. New players can learn to adapt and take it in as everyone who has played Maplestory did
This is a petition made to start an action against the LegacyGamers Maplestory killstealing rule.
The players and i feel that the rule is unnecessary and excessive, also being unfair and unable to work efficiently in the provided environment.
This petition is for those who wish to take part with us and support us in an attempt to get the rule removed from the LegacyGamers Maplestory server.
Please assist us and sign your thoughts if you wish to help the server progress and move forward for the better of the future and for the better of the players in general.
We urge you to sign this petition if you agree with the above statements in anyway.
~Thanks
STOP BEING WHINEY BITCHES!
You can further help this campaign by sponsoring it
The KillStealing Rule Must Go! petition to LegacyGamers Maplestory Community was written by fool and is in the category Law & Order at GoPetition.
KillStealing Rule Must Go!