KILL OFF DETECTIVE CARTER - CBS PERSON OF INTEREST SHOW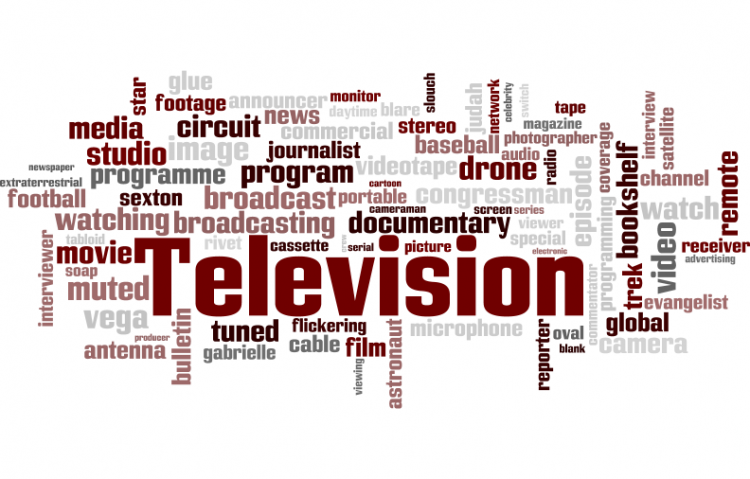 Target:

DETECTIVE CARTER

Region:

Website:
This petition is to try and persuade the higher ups at CBS and the creators of the hit show "PERSON OF INTEREST" to PLEASE kill off the character of DETECTIVE CARTER! She's annoying!!!
If you love watching the hit show "PERSON OF INTEREST" on CBS, I'm sure you're one of the thousands of people who HATE Detective Carter on the show. She is awful!

I have no problems with the actress who plays her, but DETECTIVE CARTER is really awful and does not drive the stories forward, she does not add to the suspense of the stories on the show, she only makes me cringe, like when you run your fingernails down on a chalkboard.

Please help to persuade the creators of PERSON OF INTEREST to PLEASE kill off this character real soon, DETECTIVE CARTER!

She does not act like a detective, she does not dress like a detective, she does not sound like a detective, and really...do you really think she can catch REESE? NOT!
Sign this petition