Kidder Township Tree Preservation Ordinance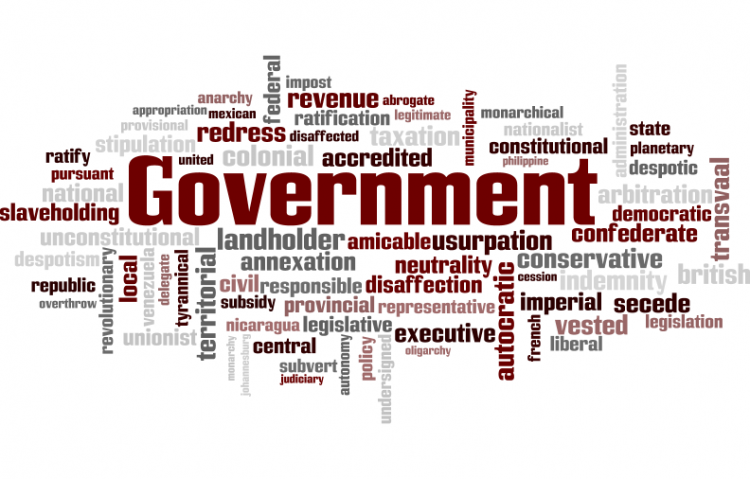 Target:

Kidder Township Residents

Region:
This petition is now closed.
Kidder Township has enacted a Tree Preservation Ordinance with the intent of minimizing clear-cutting of trees and reducing storm water runoff.
The Ordinance is primarily directed towards building projects and new developments. However, the Ordinance includes language that requires existing homeowners to obtain a permit for removal of any tree.
There is an exception list for diseased trees, hazardous trees, gardening areas, etc. Although the Ordinance has been unanimously enacted on February 21, 2008, the Supervisors left open the possibility of amendment.
This is your chance to speak up and let the Township Supervisors know that you do not want to obtain permits or pay fees for the removal of any tree that is on your property. The next township meeting is on March 20, 2008 at 7pm. Subsequent meetings are held on the 3rd Thursday of the month.
In reference to the Kidder Township Tree Preservation Ordinance, I have no interest in clear-cutting my trees and support non-legislative methods to preserve and promote the natural environment.
I oppose any language that requires me as an owner of an individual dwelling to obtain a permit to remove my trees on my property.
I additionally oppose any fees related to removal of my trees.
The Kidder Township Tree Preservation Ordinance petition to Kidder Township Residents was written by David Schena and is in the category Government at GoPetition.
Kidder Township Tree Preservation Ordinance