Kenya Referendum Petition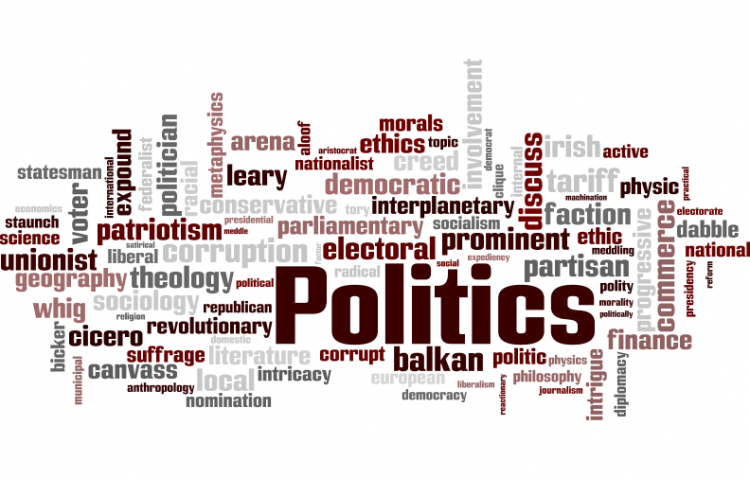 Target:

Okoa Kenya Kenya & Independent Electoral Board Commission of Kenya

Region:
Since the promulgation of the Kenya's New Constitution in 2010, it was envisaged that the spirit and letter of Article 83 clause (3) shall and will make 'Administrative arrangements for the registration of voters and the conduct of elections shall be designed to facilitate, and shall not deny, an eligible citizen the right to vote or stand for election'.
On both counts, successive governments have failed acts of omission or commissions have flagrantly denied the Kenyan Citizen's abroad right to vote or stand for elections'. We thereby support the Okoa Kenya Movement's referendum with a negotiated caveat of an amendment ancillary to include the above stated breaches to the other pressing issues they have present.
We, the undersigned registered voters of the Republic of Kenya in the Diaspora, and in exercise of our sovereign powers, do hereby consent to the proposal to amend the constitution through popular initiative as envisaged under article 255 and 257 of the constitution to address inter alia issues raised by Okoa Kenya Movement.
You can further help this campaign by sponsoring it
Kenya Referendum Petition