Keep Rajat Tokas and mughda Chapekar in the serial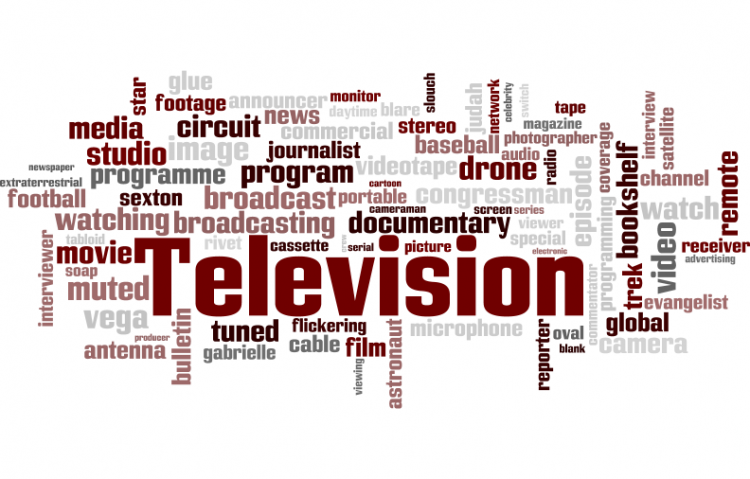 Target:

Sagar Films

Region:
Prithviraj Chauhan has become a hit due to the role of prithviraj played by Rajat Tokas.The viewer's have been swept to watch this soap due to this young actor. The Viewer's have enjoyed watching Rajat Tokas and Mughda Chapekar as the lead characters of the drama.

The popularity of ths serial has increased only due to the two actors specified above and we the viewer's want the same actors to continue and not be replaced by any other actor. Moreover, Prithviraj Chauhan was a young king and the actors portraying the roles now are more apt than any other actor.
We,the viewer's of Prithviraj Chauhan, want the actors Rajat Tokas and Mughda Chapekar to stay in the serial and continue playing the role of Prithviraj Chauhan and Sanyogita.
Sign this petition