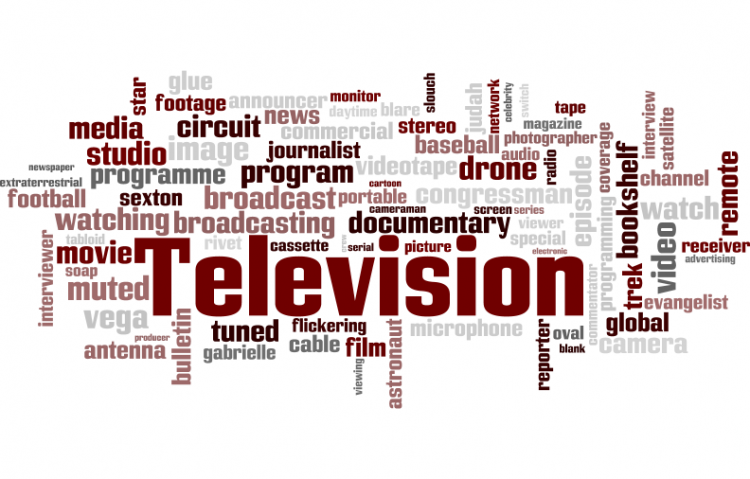 Target:

Sean Cocchia ( Vice President of the Disney Channel)

Region:

Website:
January 20, 2006

Disney channel has this rule where after 60 episodes of a show, the show is put off air.

This Petition is to help save Phil of the Future and try to stop it being cancelled.

I think its not fair that That So Raven gets a longer time on the air than Lizzie Mcguire, Phil of the Future and many more Tv Shows. I think all tv shows should have the same amount of episodes.
We, the undersigned, want Phil of the Future to stay on the air for more than 60 episodes.

Please save Phil from being Cancelled.
Sign this petition