Keep NZ Clean & Green, fight against reduced import biosecurity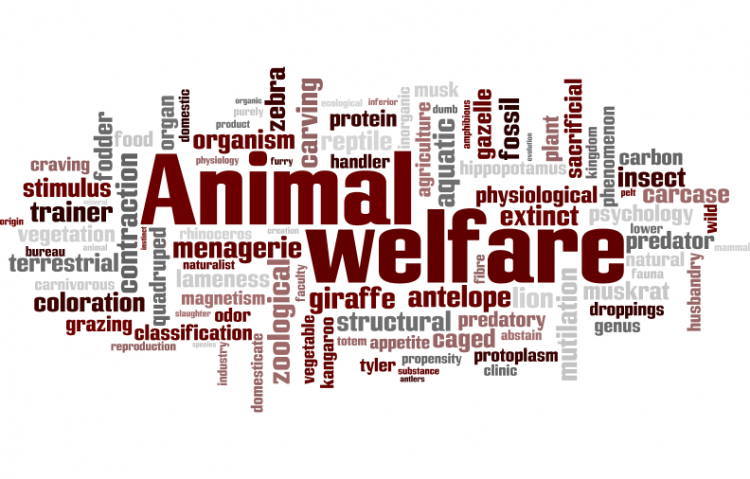 Target:

David Carter, Minister for Primary Industries

Region:
The Ministry for Primary Industries (MPI, formerly MAF) and Biosecurity New Zealand are trying to reduce the biosecurity standards for the importation of fresh pig meat into New Zealand.
Currently all pork has to undergo some form of treatment to inactivate the Porcine Reproductive and Respiratory Syndrome (PRRS) virus.
PRRS can cause severe immune suppression (similar to HIV in humans), making the animal susceptible to other diseases, including pneumonia. In many cases piglets simply waste away until they. During the acute phase, piglet mortality pre-weaning can peak at 70% (normal figures are 8-18%), and another 12-15% will die post weaning (normal figures are 2-4%). These are huge statistics.
MPI is sending conflicting messages about animal welfare. It just doesn't make sense to introduce pig welfare standards for housing on one hand while, on the other, putting all pigs at risk of this imported, highly distressing and debilitating disease.
The impact of PRRS on the New Zealand industry would be:
· Significant death and disease on-farm;
· Significant animal welfare issues – which in some cases could only be managed by the humane destruction of pigs;
· This would lead to significant productivity losses on farm and, therefore, financial and personal hardship for farmers and their families.
· It would undermine the industry's ability to meet consumers' demand for NZ grown pork, bacon and ham.
· It would compromise the NZ pork industry's commitment to world leading animal welfare.
· The fall-off in NZ production would be replaced by imported product that has lesser welfare standards.
The pork industry is not against the importation of pork – NZ is only 55% self sufficient and almost 800 tonne of imports are occurring every week but the product coming in is currently treated to inactivate the PRRS virus.
What we do object to is reducing the standard and thus compromising the health of our pigs. MPI has modelled that we will not succumb to an outbreak for 1200 years, Massey University has predicted it is more likely to be 3 years. Biosecurity NZ admits that 2% of imports will be infected with PRRS but says only high quality, pre-trimmed cuts will come in and none will be wasted i.e there will be no left-overs, so no waste. But not all that meat will be consumed (or the raw fluid around the cut disposed of correctly) and there is every likelihood it will find its way into the slop bucket to be fed to pigs as many New Zealanders have a back yard pig. (It is illegal to feed any uncooked food waste to pigs, even a pet pig). This provides a potential entry point for the virus. As a very contagious and virulent virus easily spread on the wind, it would be only a matter of time before a small local outbreak became countrywide.
Relevant to this is the increased chance of other diseases, such as Foot and Mouth, might well be introduced into NZ on the back of these untreated imports. PRRS is bad enough but imagine the effect of foot and mouth on NZ's economy as it affects all cloven-hoofed animals, domestic and wild. It would be impossible to eradicate with the wild populations of deer and pigs.
New Zealand and Australia are two of very few countries in the world that have not had this devastating disease and Australia has significantly stronger border standards for PRRS and has no intention of changing their current standards.
We, the undersigned, call on MPI and Biosecurity NZ not to reduce the biosecurity standards for the import of raw pork meat into New Zealand.
You can further help this campaign by sponsoring it
The Keep NZ Clean & Green, fight against reduced import biosecurity petition to David Carter, Minister for Primary Industries was written by Juliet Kerr and is in the category Animal Welfare at GoPetition.
Keep NZ Clean & Green, fight against reduced import biosecurity