Keep New Starbucks on 3rd Open! (8414 3rd Ave)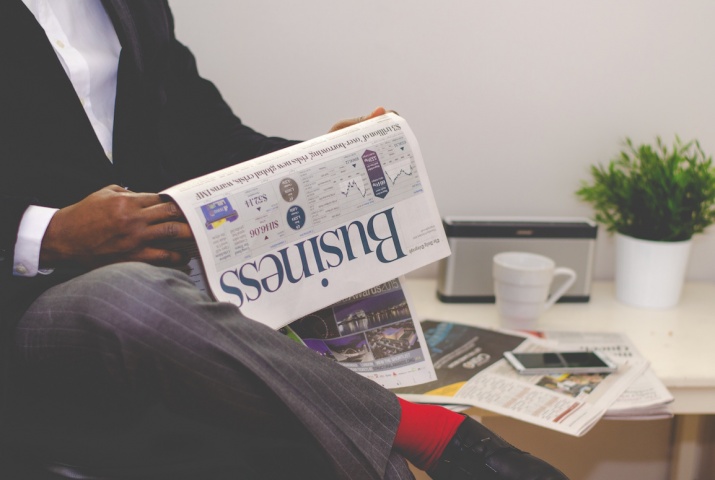 Target:

Starbucks (Executives and the Regional Manager for Bay Ridge, Brooklyn)

Region:
Hey folks, I wanted to thank everyone. We were able to achieve a lot of media coverage, including Daily News in Brooklyn, Brooklyn Paper, Bay Ridge Eagle, News12 TV in Brooklyn, TV Asahi in Japan, and TV Tokyo in Japan. Unfortunately, in the end, Starbucks basically made it their policy to ignore the voices of 247 customers (the petitioners) and opted to simply close the store down.
It seems the store WAS losing a lot of money, and Starbucks just wasn't interested in giving the store its due time as they have other stores (1 to 2 years).
Thanks again for signing your name on the dotted line.
The new Starbucks on 3rd Avenue in Bay Ridge, Brooklyn between 84th and 85th Street is closing!
In lieu of this, as a loyal and frequent customer, I'm hoping we can prevent the closure with a petition to the district manager for the store, as well as the executives at Starbucks. This store is an unlikely closure compared with the others around the country based on its success, location, cleanliness, and popularity.
Hopefully this petition will also highlight the number of customers affected!
FYI FOLKS - Your address is private and will not be viewable on this petition. It is only for Starbucks' eyes. Also you can sign your name and select to be Anonymous so that only Starbucks Co. sees the info and not people who view this petition.
The Starbucks on 3rd Avenue between 84th and 85th Streets in Bay Ridge, Brooklyn has been open for approximately 6 months to date. Since they opened, they've become a favorite of the 4 locations in Bay Ridge because of their décor, service, and location. 3rd Avenue has an abundance of dining, shopping, and cafés, which this Starbucks compliments quite nicely.
Additionally, it has grown at a rapid pace since its opening, with afternoon crowds and a packed store on weekends, not to mention a large group of morning regulars.
It is evident this location will continue to grow as the year progresses based on its growth in the past 5 or 6 months since its opening. In lieu of your announcement that this Starbucks will be closing in the coming months, we ask you to reconsider keeping this location open. Some of us live nearby it and some of us drive 10 or 15 minutes to reach it despite other locations that are closer to us (the evidence is in our addresses). We hope to hear from you with a statement confirming that this store will continue to operate beyond the impending closures.
Thank you for your time and attention to this issue.
The Keep New Starbucks on 3rd Open! (8414 3rd Ave) petition to Starbucks (Executives and the Regional Manager for Bay Ridge, Brooklyn) was written by Andrew El-Kadi and is in the category Business at GoPetition.
Keep New Starbucks on 3rd Open! (8414 3rd Ave)