Keep Heath Lodge for the Elderly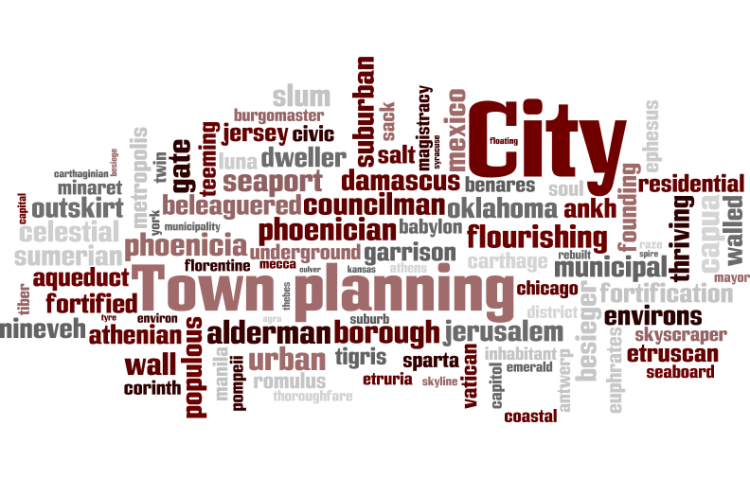 Target:

Hanwell and Ealing residents

Region:

Website:
Thank you to all who signed this petition.
It helped to lead to the planning application, for change of use, being refused on appeal.
BACKGROUND – Change of use from home for the elderly to multiple bed-sit accommodation.
A planning application has been made for change of use at Heath Lodge, 3 Church Road, Hanwell, W7. This is the building on the corner of Church Road and Cherington Road, opposite Hanwell Health Centre.
The applicant wishes to change the use of the property from a care home for older people to an HMO (house of multiple occupancy) with 30 bed-sits, housing up to 57 people.
The applicant proposes to adapt the original 1960s building for this new use, with some demolition to make room for additional car parking.
OUR POSITION
Local residents are OPPOSED to the change of use on the following grounds and want Heath Lodge to remain as a unit dedicated to the support and care of Hanwell's elderly population:
• Ealing Council's own policy document – Ealing Supporting People Commissioning Strategy – clearly states that we do not have enough appropriate accommodation for the frail elderly and for older people with dementia;
• There is only one residential care home in Hanwell, offering 52 places. We believe that the elderly population of Hanwell, when no longer able to remain in their own homes with external help from social and other services, should be able to find suitable residential accommodation, care and support within Hanwell and not be forced to move away from an area they know, or from friends and family;
• There are only 263 units offering sheltered accommodation for elderly in Hanwell which is only described as 'adequate'. Given that we have a growing and increasingly elderly population, we do not believe that this will suffice for long.
PETITION
We, the undersigned, believe that the Heath Lodge site should remain as accommodation providing care and support to Hanwell's elderly population, and therefore OPPOSE the application for change of use from a care home (class C2) to a HMO comprising 30 bed-sits, housing up to 57 people.
The Keep Heath Lodge for the Elderly petition to Hanwell and Ealing residents was written by Chris Edwards and is in the category City & Town Planning at GoPetition.
Keep Heath Lodge for the Elderly