Keep Godre'rgraig School Bus Running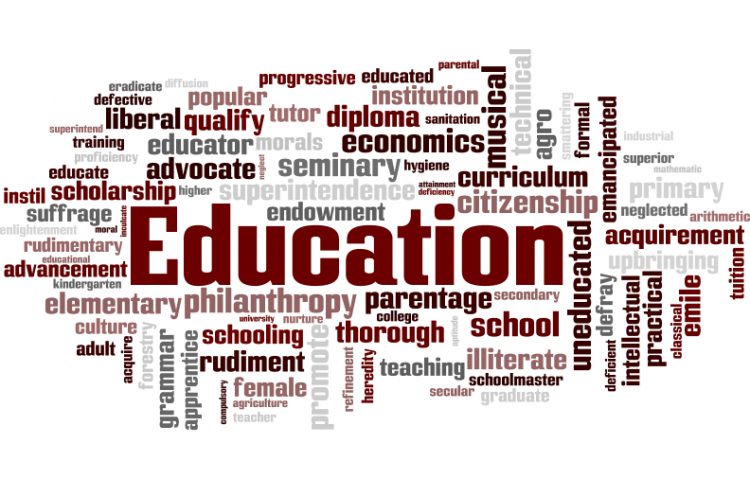 Target:

Neath Port Talbot Borough Council

Region:
Thank you for signing the petition. We have collected over 120 signatures and they're still coming in on papaer. It will be delivered to Gillian John at Neath Port Talbot Council on Friday 10th June at 4.30pm. If you know anyone else who wants to sign the petition, there is a paper copy in school until 3pm today, and Susie Davies will be outside school this afternoon.
Godre'rgraig School is a village school with a geographically large catchment area. It currently has a school bus because the routes to school were deemed unsafe.
The council have decided that all children within 2 miles as the crow flies are no longer eligible for the school bus, and that the same routes that were deemed unsafe are now safe.
As well as inadequate pavements, steep slopes and steps that make the walking routes unsafe, the walking route to school that all children from the areas affected would have to take, passes through an area known to be at high risk from further landslides.
We the undersigned object to the removal of the school bus service from Godre'rgraig School.
We do not agree that the proposed walking routes to school are safe, accessible, or reasonable for young children.
We believe that expecting children to walk up steep steps and slopes, along very busy and fast roads, on inadequate pavements and through a known landslide risk area is unacceptable and ask that Neath Port Talbot Council reconsider this proposal.
The Keep Godre'rgraig School Bus Running petition to Neath Port Talbot Borough Council was written by Susie Davies and is in the category Education at GoPetition.
Keep Godre'rgraig School Bus Running