Keep Dr. Brenda Scruggs At WNES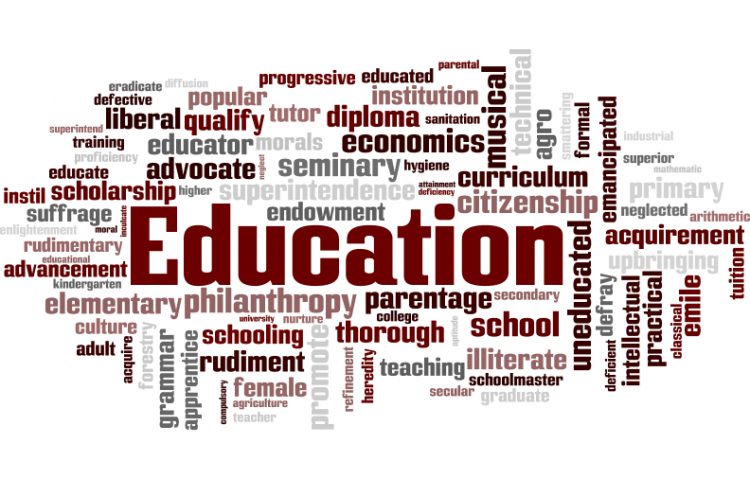 Target:

Dr. Steve Whatley and Members of the Newton County Board of Education

Region:
We would like to thank everyone who took time to consider this petition. When we decided to write our petition in support of Dr. Brenda Scruggs, our main goal was to keep her at WNES. At this time, we do not know what Dr. Scruggs' job assignment will be for the 2007-2008 school year; however, the overwhelming support that has been shown towards her has allowed the many positive aspects of her leadership skills at WNES to shine brightly! That, in itself, is priceless! Once again, we thank you for your support!
Our principal, Dr. Brenda Scruggs, has been informed by Superintendent, Dr. Steve Whatley, that she has been reassigned to Middle Ridge Elementary as an Assistant Principal for the 2007-2008 school year.
This decision came after some reports of "low morale" amongst the faculty and staff of WNES flooded the county office. West Newton Elementary can't afford to lose someone that has the kind of leadership qualities that Dr. Scruggs has. Her dedication to the faculty, staff, and students at WNES is evident in the decisions she makes and the views that she holds for our school.
We believe that the negative comments about the management of our school have taken priority over the multitude of positive effects that WNES has experienced because of Dr. Scruggs. The decision to remove Dr. Scruggs from WNES has not yet been officially voted on by the Newton County Board of Education. Please show your support in keeping Dr. Scruggs as our principal at West Newton Elementary School. Her whole reason for serving as our principal is based on her genuine desire to provide our students with the kinds of educational experiences that will foster a life-long love for learning.
Dr. Scruggs was the first principal of WNES when it opened in 1997. In 2005, the Newton County Board of Education invited Dr. Scruggs back to Newton County to, once again, serve as principal at WNES. This invitation came after carefully considering other candidates for the position, some of whom were already presently employed within the Newton County School System.
Her experiences and skills are needed here at West Newton Elementary in order to make our school and our students the best that they can possibly be.
Look for "Honors and Awards of Dr. Brenda Scrugs, Principal of West Newton Elementary" on this petition's forum to see the numerous honors and awards that Dr. Brenda Scruggs has earned as an educator. WNES wants and needs a leader like her. Please help us keep our principal...for the students' sakes.
We, the undersigned, call on Dr. Steve Whatley and the members of the Newton County Board of Education to allow West Newton Elementary School to keep Dr. Brenda Scruggs as principal.
Keep Dr. Brenda Scruggs At WNES