Keep Dewitt Elementary School Open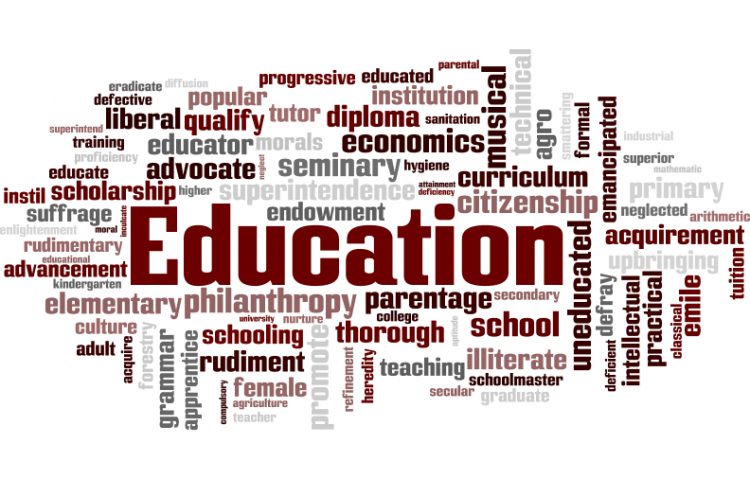 Target:

Knox Co School Board

Region:
Yes my petition did get signtures,but there was people just things that shouldn;t even be said,beside there was one that directly was talking to me calling me an idoit and that i was lazy and stupid etc.. that's not what the petiton was put online for..so i disabled it all...Thanks Lavonda
January 6, 2006
The Knox County School Board is trying to Close Dewitt Elementary School down.
We as a Community would like to stand up and be heard in order to Keep Dewitt Elementry School Open.
There is no reason that the School should be Closed..It needs some minor work done on it..But The Knox County School Board says they don't have them money to work on it..But they have the money to Build New Schools for other Schools in Knox Co, So Please People Stand Up and be Heard..
Please sign the Petition.
We, the undersigned, petition to support Dewitt Elementary School and to keep the school open.
The Keep Dewitt Elementary School Open petition to Knox Co School Board was written by Lavonda Mills and is in the category Education at GoPetition.
Keep Dewitt Elementary School Open