Keep Colorado's Community Associations Viable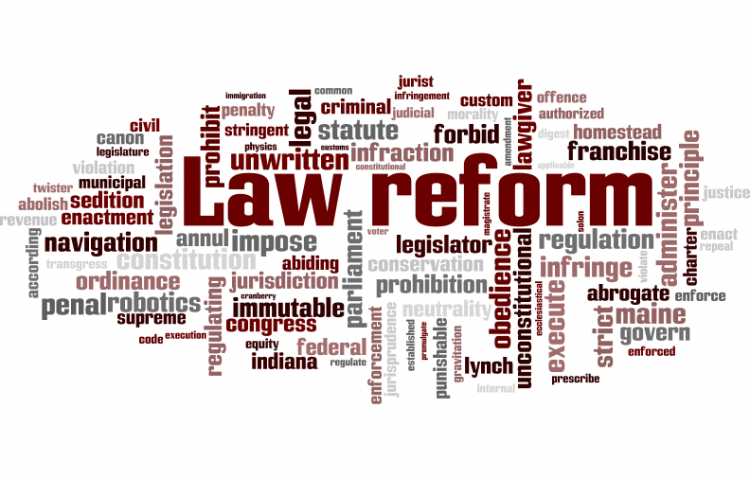 Target:

Colorado State Legislators

Region:
Thank you to all who signed our petition! Your endorsements were provided to legislators at House and Senate hearings held at the state capitol in March and April. Senator Larry Crowder introduced an amendment to House Bill 16-1149 to reflect this petition and Senator Linda Newell supported its addition to the Senate markup of the bill.
As a result of your support and theirs, the Colorado General Assembly unanimously approved House Bill 16-1149 with the amendment drawn from this petition. It was signed into law by Governor Hickenlooper on April 15, 2016. We thank them all for their support and for correcting CCIOA's unfair treatment of exempt HOAs.
A provision of the Colorado Common Interest Ownership Act (C.R.S. 38-33.3-116) allows for certain community associations to operate under limited provisions of this law if they were created with a $400 or $300 cap on the annual common assessments paid by property owners (depending on when they were formed). HOWEVER, the law treats these communities inequitably as years go by.
Communities formed after mid-1998 with an initial $400 cap on annual assessments are allowed to increase their caps by a cost-of-living-allowance (COLA) each year and still be managed under the limited set of CCIOA provisions.
CCIOA has no such COLA provision for communities formed between mid-1992 and mid-1998 with an initial $300 cap. If property owners vote to increase assessments to match inflation, their associations would be subject to all the provisions of CCIOA, many of which could be costly or burdensome to implement.
Community associations that are now more than 20 years old are facing divisive and expensive decisions about raising annual assessments due to a flaw in CCIOA's Section 116.
We, the undersigned, ask the Colorado Legislature to remedy the inequity among excepted community associations governed by CCIOA (C.R.S. 38-33.3-116) by providing a cost-of-living-allowance (COLA) for those formed on or after July 1, 1992, and before July 1, 1998, whose annual assessments are currently capped at $300, in the same manner as associations formed on July 1, 1998 or thereafter, whose annual assessments were initially capped at $400.
The Keep Colorado's Community Associations Viable petition to Colorado State Legislators was written by Colorado for CCIOA Fairness and is in the category Law Reform at GoPetition.
Keep Colorado's Community Associations Viable