Keep Burhill a Community School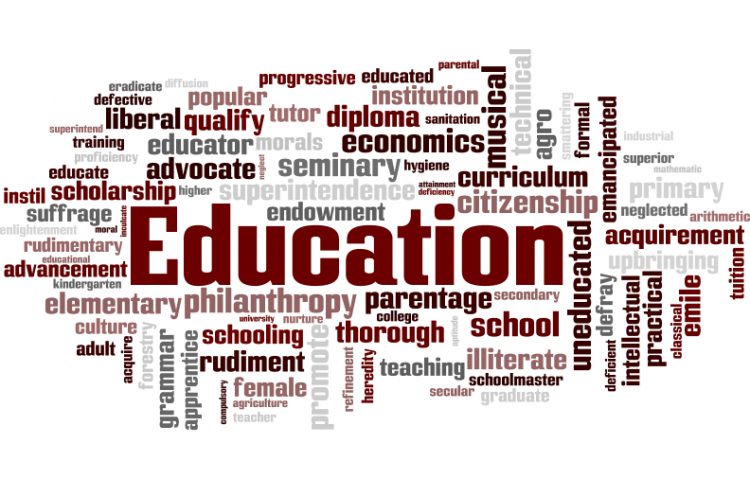 Target:

Parents, all members of the local community

Region:
This petition was handed in to the Governing Body at Burhill School on 1st July 2009 (the deadline for objections or comments), accompanied by a further 25 signatures on a paper version of the same petition. All signatures called for the Governing body to reject Trust proposals (1) and keep Burhill a community school (2). The governing body have since informed parents that they are going ahead with proposals anyway, but that the school intends to remain and develop as a community school in both name and practice, largely as a response to community input. The governing body has also assured stakeholders that it intends to prioritise the promotion of community cohesion. As such, although it can be seen that the petition did not help achieve objective (1), it has been instrumental in securing objective (2). All interested stakeholders have been invited to a further open Q&A meeting at the school in September, details will be sent to all signature e-mail addresses nearer the time. A sincere thank you to all who signed the petition and supported the campaign.
This petition relates to the publication of statutory notice on 1st June 2009, to change Burhill's school category from Community Primary School to a "Trust School". All objections need to be received by 1st July 2009.
The reasons the governing body should reject these proposals;
1. The proposed benefits can be achieved without the need for Trust status;
2. Proposals actively DIVIDE the Hersham community, and all schools now have an obligation to PROMOTE community cohesion under the Education Acts. There are valid concerns relating to school admissions, educational transitions, traffic/parking, funding, parental choice, staff workload, corporate involvement in education and the impact on other local schools; proposals do not indicate sufficient solutions to any of them;
3. Proposals remove responsibility from the LEA, and provide scope for biased decision making by the Trust;
4. Teaching unions oppose the idea of trust schools; see
http://www.atl.org.uk/Images/Trust%20schools%20PS%202008.pdf
http://www.unison.org.uk/file/A4926.pdf
5. A change in government may leave Trust schools redundant;
6. The school has already confirmed legal costs of between £1,000 and £4,000, money effectively diverted from the state education system;
BURHILL SCHOOL IS AT THE HEART OF THE HERSHAM COMMUNITY AND SHOULD REMAIN SO.
We, the undersigned, call upon the governing body of Burhill school to reject Trust proposals, and keep Burhill a community school.
The Keep Burhill a Community School petition to Parents, all members of the local community was written by concernedburhillparent and is in the category Education at GoPetition.
Keep Burhill a Community School