Keep Baldwin & Rosen on Frankfort's Plant Board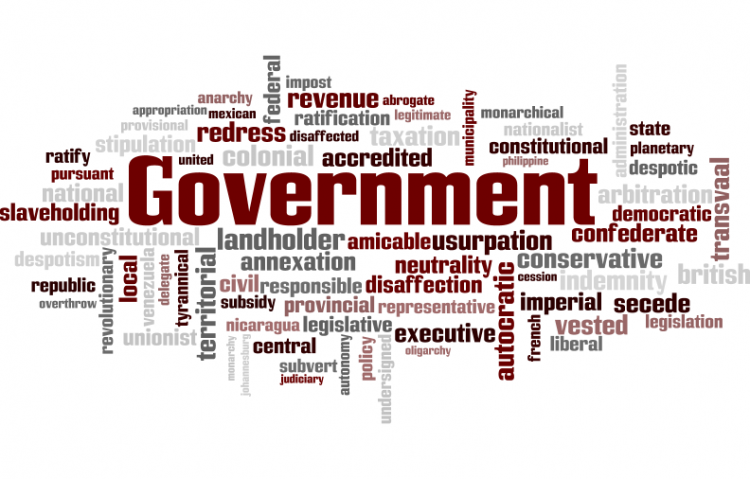 Target:

Frankfort City Commissioners

Region:
Frankfort friends, let's remind the city commissioners that we live in a democracy where public discourse and debate is encouraged. Two Frankfort Plant Board (FPB) members, Walt Baldwin & Anna Marie Rosen, have been raising questions about the contract signed in Aug. 2016 with the Kentucky Municipal Energy Agency (KyMEA).
Energy supply is a complex topic. The way communities get our electricity is very regulated, and even more complex.
Now, one Frankfort City Commissioner has called for terminating two Board members: Walt Baldwin and Anne Marie Rosen. Frankfort's State Journal set up an online poll, in which voters could vote to support or oppose Baldwin & Rosen on the Plant Board.
Many of us believe that it's neither a democratic procedure nor a statesmanship practice for City Commissioners to whip up more public confusion, repeat divisive charges, further clouding this complex discussion. Don't remove (or threaten to remove) those Frankfort Plant Board members who are working to uncover vital information and pushing for more transparency.
We want to know what our future electric rates will be and this decision will impact the pocketbooks of ratepayers for years to come. Asking these questions does not mean that the FPB is trying to get out of the contract. Here are some key points to consider:
1. Our Plant Board is responsible for knowing what they are committing to. They have a duty to scrutinize the power supply contract and are following the advice of experienced advisers. They are looking out for the interests of ratepayers.
2. Our contract with the power supplier was rushed to a vote under strong pressure in August 2016. Many citizens and two board members objected to the rushed vote because they were lacking complete information. Since that time, two plant board members have been working to further understand & improve the contract. Those two board members are doing their job.
3. There's a major problem with the contract: It does not define what rates our customers will pay; we still don't know 15 months later! This creates a risk for all Plant Board customers – homes AND businesses once we are locked into the contract.
Please sign the petition and forward it to others who might help.
We, the undersigned, call on the Frankfort City Commissioners preparing for the Commission meeting scheduled for November 13, 2017, for discussion of Frankfort's Plant Board (FPB), and urge you to consider the following actions at the meeting:
1. Table any proposal about FPB member terminations;
2. Develop a plan to educate our community about our power supply contract & work to help clarify rate charges.
The Keep Baldwin & Rosen on Frankfort's Plant Board petition to Frankfort City Commissioners was written by Stop Bullying Frankfort Plant Board and is in the category Government at GoPetition.
Keep Baldwin & Rosen on Frankfort's Plant Board