Keep American Hi-5 Alive!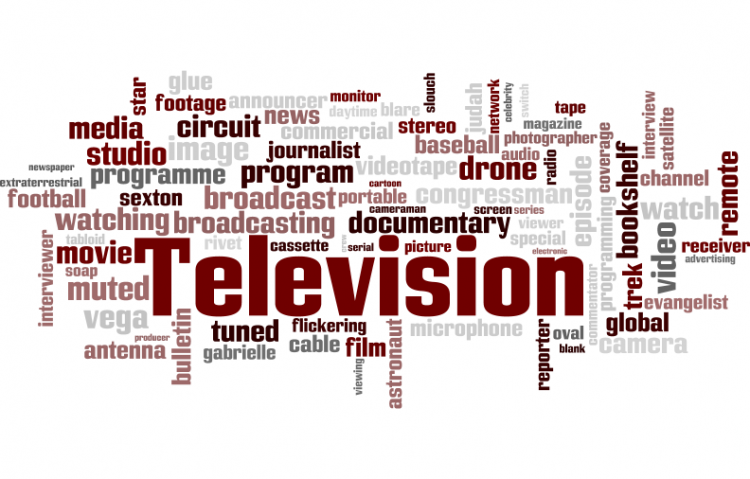 Target:

Discovery, Kids Like Us and the Producers of Hi-5

Region:

Website:
Discovery Communications, the company behind Discovery Kids and The Learning Channel, is prepared to stop filming any new "Hi-5" TV episodes. Instead, it seems that Discovery will continue to re-run the same episodes of "Hi-5," over and over again, for now and the foreseeable future.

Hi-5 fans have been watching these same shows for up to 4 years, when the first "Hi-5" episodes debuted on American TV in 2003... It is urgent that we let Discovery and Kids Like Us (KLU), Hi-5's producers, know that we do NOT support their decision to stop filming new "Hi-5" episodes.

Time is of the essence because if no new episodes are produced soon, there will be no reason for Discovery to keep our talented cast, Curtis, Jenn, Kimee, and newest members Sydney and Yasmeen. That's right -- there will be no more Hi-5 for TV, tours, appearances, charitable work, or anything else!

We also need to let Discovery realize that the current 70 episodes, which are shown on 3-month cycles on TV, aren't enough to satisfy Hi-5's unique audience. Hi-5 fans include children, parents, teens, and young adults -- how many other TV shows can deliver that kind of fanbase?

Hi-5 is a unique product and does not fit into the mold of a typical children's TV show, and we need to let Discovery know that before it's too late!
We, the undersigned, call on Discovery, Kids Like Us and Hi-5's producers to continue producing episodes of Hi-5 for the American audience!
Sign this petition