Keep Airbnb Out of New Orleans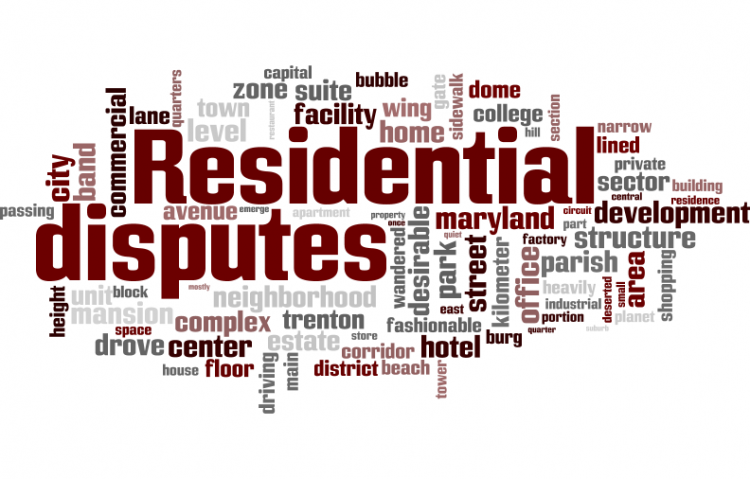 Target:

Governor John Bel Edwards and Mayor Mitch Landrieu

Region:
Since it's founding in 2008, the popular app/ website "Airbnb" has become wildly popular by making it easy for travelers to find unique places to stay without having to pay hotel prices. But with such benefits and innovation, there are bound to always be unforeseen consequences. Since it moved into New Orleans, Airbnb has done much more harm than good to the locals of this great and historic city. According to a recent study of U.S. cities, a 10% increase of Airbnb rentals in a city causes a 0.4% increase in rents. After the destruction to New Orleans in 2005 caused by Hurricane Katrina, housing prices have risen a total of 46% (more in areas that didn't flood as bad) but with locals not earning increased wages to keep up with the rising home prices/ values, it has become increasingly difficult for them to pay their taxes which have been rising at the same rate. When the locals can't pay their taxes and afford to live in these neighborhoods anymore, they're being forced to sell their homes and a lot of times to people/ corporations who only want the property so that they can turn it into a short-term rental property. This is turning some of New Orleans most historic neighborhoods (outside of the French Quarter) into corporate short-term renal hubs, and taking away the historic aesthetic aspect of this great city.
Governor John Bel Edwards and Mayor Mitch Landrieu, as your constituents and concerned citizens from all over America, we are asking you to please become stricter on Airbnb within the city of New Orleans. There has been some legislation passed to try and deter people from abusing Airbnb within our city, but more legislation needs to be passed to prevent people and corporations from buying homes in these historic neighborhoods to not even live there, but only to use as an investment property/ short-term rental. There also needs to be stricter penalties in place for people who break the laws surround short-term rental properties in our city, because with the money they are able to make, a simple fine won't be enough to deter everyone. On behalf of your constituents, thank you for listening to us and considering all of the information we have provided around this problem.
You can further help this campaign by sponsoring it
The Keep Airbnb Out of New Orleans petition to Governor John Bel Edwards and Mayor Mitch Landrieu was written by Social Awareness and is in the category Residential Disputes at GoPetition.
Keep Airbnb Out of New Orleans