Justice for Sacked Belfast Airport Workers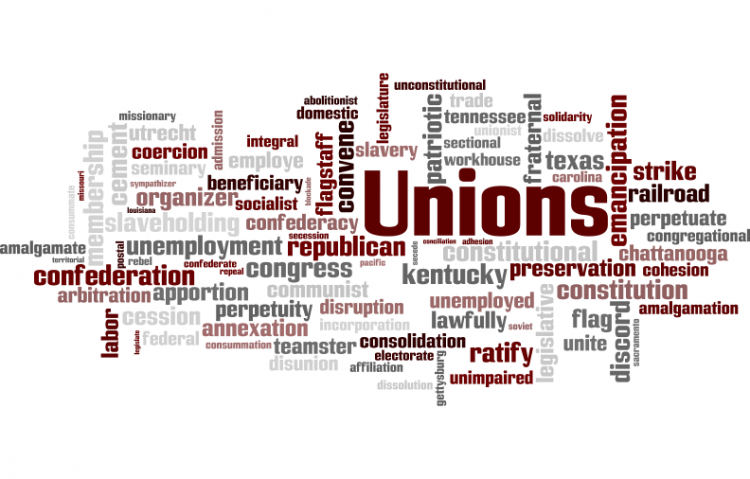 Target:

Unite

Region:

Website:
Unite in Shame
Betyayed and lied to by our union – we demand justice now!
Sacked Belfast airport shop stewards Gordon McNeill, Madan Gupta and Chris Bowyer say:
We are on demanding justice from the leadership of our union, UNITE.
Six years ago we went on strike for a 50p an hour pay rise.
Our union official, backed by the leadership of the union, colluded with our employer, ICTS, to have 24 of us sacked.
We were told by the union that we had no case against the company.
We took our own case – and won!
As a result we have been left with crippling legal bills. Our homes are now on the line as we are faced with debts we can never pay.
We have faced paramilitary death threats against us and our families, warning us to drop this issue or else!
We will not walk away. We are demanding that the union pay our legal bills and compensate us for the hardship their actions have put ourselves and our families through.
Four times in the last eight months the Unite leadership has promises to pay the legal bills and make an offer of compensation but failed each time to stick to their word.
We were on hunger and thirst strike in April, but suspended this action after five days because the Union leadership again promised to pay our legal bills and offer compensation and to do so by 30 April.
They have reneged on this. No offer has been made. The legal bills are still not paid.
Instead they have moved the goalposts and are now saying that any offer they make to us will be subject to strings. Their first condition is that we issue a statement saying that the General Secretary, Tony Woodley and the Irish Regional Secretary, Jimmy Kelly, have acted "honourably" in this dispute.
We are suggesting instead that there be a full public inquiry into what the union leadership have done over the six years of the dispute so that Unite members can judge for themselves.
We appeal to every Unite member, and to all trade unionists, to support us by contacting Tony Woodley and Jimmy Kelly and demand that they stick by the commitments they have already made.
Then let us all Unite to build a strong union that can defend us against the attack on on services, on jobs, on wages and on conditions.
We, the undersigned, support the sacked Belfast airport shop stewards in their struggle for justice from their former employer, ICTS, and from their union, Unite.
We recognise that the shop stewards won an important legal victory for all trade unionists with last year's Industrial Tribunal ruling that their sacking was political discrimination on grounds of their trade union opinions and socialist beliefs.
We call on the leadership of Unite to fulfil the commitments they made to the shop stewards in September 2007.
These were: that Unite would pay the legal costs of the Industrial Tribunal; that it would cover the legal costs of defending the appeal by ICTS against the Tribunal ruling; and that it would compensate the shop stewards for the hardship caused to themselves and their families by the union's role in co-operating with ICTS to have them sacked.
We believe Unite should do this is in the interest of building strong trade unions that are able to defend members and prevent employers from victimising activists.
You can further help this campaign by sponsoring it
The Justice for Sacked Belfast Airport Workers petition to Unite was written by Sacked Belfast Airport Workers and is in the category Unions at GoPetition.
Justice for Sacked Belfast Airport Workers