Justice For Kenneth Gray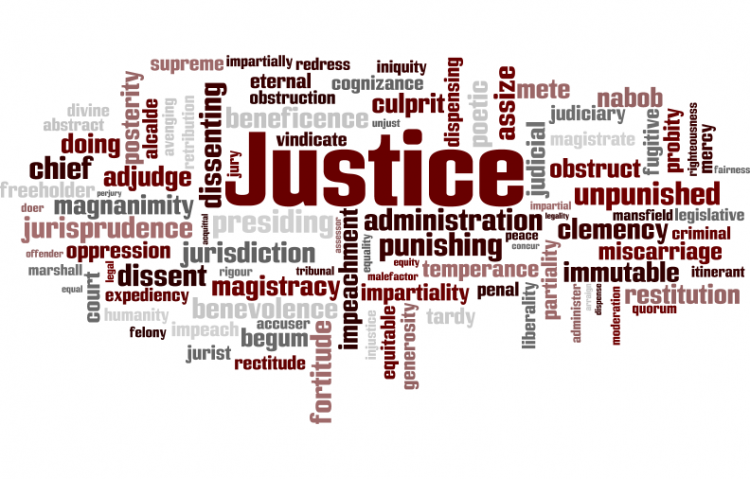 Target:

Dear Citizens of Missouri, Missouri Legislators, and Jay Nixon, Governor of the State of Missouri.

Region:

Website:
In October 1999, in a small town of Clarkton, Missouri a 16 year old juvenile by the name of Kenneth Gray was charged as an adult and sentence to life in prison for a crime he did not commit.
All the evidence show Kenneth indeed did not commit this awful act, but because of Kenneth's false confession, from being scared and threaten by family and the police Kenneth has now sat behind bars for the past 14 years awaiting justice.
Law Professors from Boston and surrounding Missouri Universities have written many stories about Kenneth's case but still appeal after appeal Kenneth's case gets denied every time.
Everyday an innocent person is wrongfully convicted. Why? because our justice system is blind. 14 years ago a 16 year old juvenile was charged as an adult for a crime he did not commit, all the evidence showed he could not in any way committed the crime in question.
Please help us get the justice Kenneth Gray finally deserve. With your help we can make all this possible for Kenneth.
Please visit our website to learn more about Kenneth's story at:
http://kduty0004.wix.com/justice4kennethgray
Justice4KennethGray@outlook.com
facebook.com/JusticeforKennethGray
You can further help this campaign by sponsoring it
Justice For Kenneth Gray