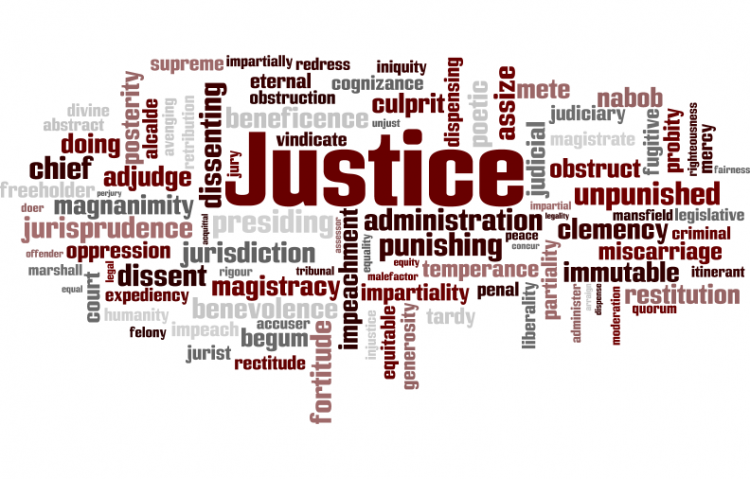 Target:

FEDERAL BUREAU OF INVESTIGATIONS

Region:

Website:
Petition to get the Federal Bureau of Investigations involved in the missing persons case of Joseph Helt.
We, the undersigned, call on the Federal Bureau of Investigation to get involved in the case of Joseph David Helt, age 17, who has been missing from Ellenville NY (Ulster County) since January 16, 1987.
Joe went missing on 1/16/1987 after leaving a party with three individuals, John LaForge, Wade Marks and Kelly Diaz. They left in John's white Subaru. This was the last time any of his friends would see him.
These three have made a claim that their car got stuck in a ditch and that Joe left the car at 3am on a cold January night to walk by himself 5+ miles back to Ellenville. They claim that Wade and Kelly walked 20 minutes later to Wade's house, which was only 2 miles away. John walked to his house, 10 minutes later. His home was only 2 miles away.
Joe was never seen again. A six day search of the area ensued, but no trace of Joe has ever been found. People have come forward with information that contradicts the story of the car getting stuck. These three were the last people to see Joe, yet the NYS Police have stated, in an NBC news segment, that they were never and have never been considered suspects.
Joe disappeared in 1987, however, he was never added to the National Center for Missing & Exploited Children until 2010, and he wasn't added to the NYS Police list of Missing Persons until April 2011. Also, law enforcement has never contacted Crime Stoppers to help in this case. Two out of the three who were with Joe that night have not been interviewed since 1987.
For 9 straight months now someone keeps tearing down Joe's missing persons flyers both from the local grocery store and from Maple Avenue. Every flyer, up & down Maple Avenue is continually torn down, all but two of them that is, the two which can be seen by the security camera of the high school are left alone. This has happened multiple times. At the grocery store, often within hours of the flyers being put up, they are continually torn down.
The case itself seems to be at a stand still. Joe's family is rarely updated as to any progress in the case and in the last 24 years there hasn't been any developments at all.
Collectively we are looking for the Federal Bureau of Investigation to step in and take a look at this case. It's been 24 years and this case is in desperate need of attention.
Sincerely,
The Undersigned
You can further help this campaign by sponsoring it
The Justice For Joseph Helt petition to FEDERAL BUREAU OF INVESTIGATIONS was written by Justice For Joe and is in the category Justice at GoPetition.
Justice For Joseph Helt