Justice for Chrissy and Baby Taylor Rose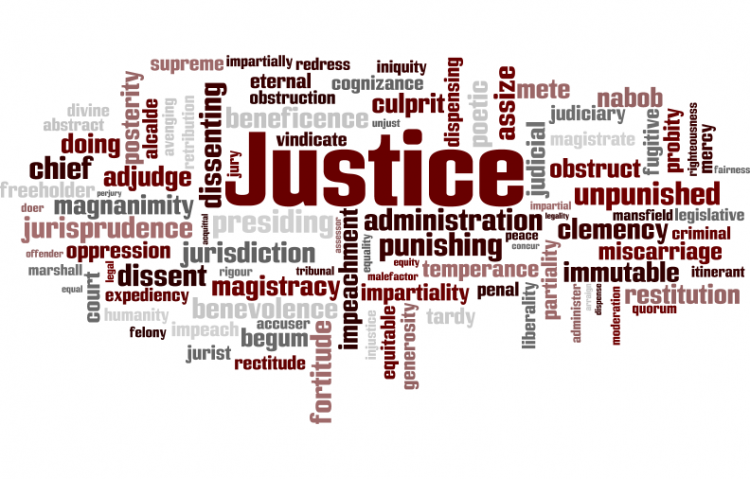 Target:

The State of VT, the district atty and congress

Region:

Website:
Thanks to everyone that signed this petition. Unfortunataly Kristy Omeara didnt get nearly enough time for the deaths of Chrissy and Taylor Rose.. She will only be serving 3 years.
RIP Chrissy and Taylor.. we love and miss you
Kristy O'Meara killed my niece Chrissy and her unborn baby while driving one morning. She went into Chrissy's lane. Kristy had methadone in her system and should NOT have been behind the wheel. There was no bail and she's free awaiting trial.
She is only being charged with gross negligent vehicle operation with death resulting. She should be charged with HOMICIDE and she should also be charged in the death of the baby who was perfectly healthy and weighed almost 8 lbs. There were witnesses who saw Kristy driving erratically for miles before the crash.
Kristy has shown NO remorse and hasn't tried to apologize to the family at all. She also didn't offer any help at the accident scene. Chrissy left 2 small children behind (ages 3 and 5) and a big hole in many hearts.
Please help in getting Chrissy the justice she and baby Taylor Rose deserve by making sure Kristy gets the maximum sentence allowed by law and possibly changing her offense to vehicular homicide AND another charge for the baby.
** update***
Kristy O'meara was found guilty of Gross Negligent driving with death resulting, although methadone was found in her system, it was never brought up in court because apparently "it wasnt enough to impair her". I am still pushing this petition so that she gets the maximum jail time for what she did. She is facing 5-15 years.
Here is Chrissy's myspace page for those of you who haven't seen it. myspace.com/chrissy27v
We the undersigned ask that Kristy O'Meara receive the maximum sentence for the death of Chrissy Vinnacombe and baby Taylor Rose.
The Justice for Chrissy and Baby Taylor Rose petition to The State of VT, the district atty and congress was written by Marie Newman and is in the category Justice at GoPetition.
Justice for Chrissy and Baby Taylor Rose