Joden in Verzet tegen misbruik van het verzetsmonument te Amsterdam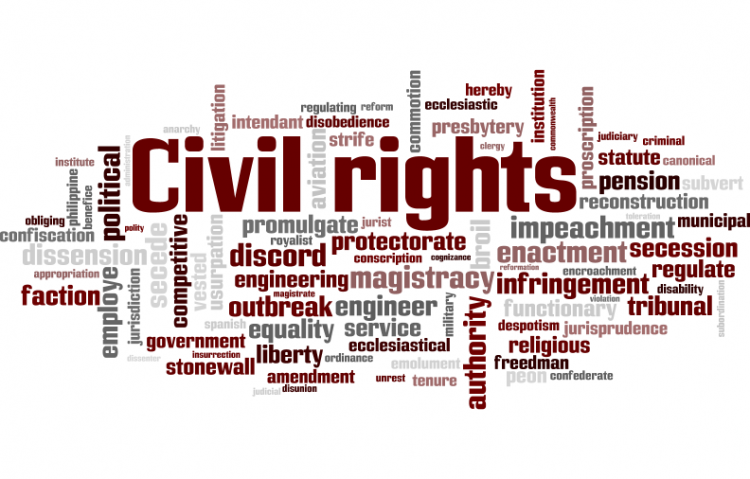 Target:

Burgemeester en Wethouders van Amsterdam

Region:
Joden in Verzet is een werkgroep die ten doel heeft strijd te voeren tegen het misbruik van het Amsterdamse Monument Joods Verzet 1940-45, dat staat naast de Stopera in Amsterdam. Met deze petitie wil de werkgroep het misbruik van het monument aan de kaak stellen en oproepen dit misbruik te bestrijden, voor de nabije en voor de verdere toekomst.
Wij, de werkgroep "Joden in Verzet", Joodse oud-verzetsmensen, nabestaanden, kinderen van Joodse verzetsstrijders, en andere ondergetekenden
Constateren:
Dat sinds 1992 de Kristallnacht herdenkingen bij het Monument Joods Verzet 1940-45 zijn verworden tot manifestaties, die meer en meer het karakter hebben aangenomen van felle anti-Israël betogingen.
De sprekers die men sinds die tijd kon beluisteren lieten zich veelvuldig zeer negatief uit over Israël, met uitschieters die naar antisemitisme neigden. Tenslotte waren ook de joodse organisaties niet meer betrokken bij deze "alternatieve Kristallnacht herdenkingen".
De Kristallnacht wordt door overlevers en nabestaanden, joden en niet-joden, in de gehele wereld, inclusief Israël, intens herdacht. Zowel de datum als het monument, staan voor een periode van immens leed voor de joodse gemeenschap. Het gebruik van juist deze datum en dit monument, en het niet herdenken van de slachtoffers van de Kristallnacht, is een grove schending van de nagedachtenis van de werkelijke slachtoffers en hun nabestaanden. Op deze manier gebruikt men het monument en de datum in feite tegen de Joodse gemeenschap. Het is smakeloos en schrijnend dat de herinnering aan hen die hun leven gaven wordt misbruikt en dat het monument wordt gepolitiseerd en besmeurd. Voor ons staat vast dat bij de komende 'herdenking' deze wanpraktijken weer zullen plaatsvinden, gelet op de drie uitgenodigde sprekers. Wij verwerpen deze gang van zaken met kracht en zijn vastbesloten deze aan te vechten. De doden kunnen zich niet verdedigen tegen dit schaamteloze misbruik; daarom zullen wij dat doen.
Ik verzoek de Burgemeester en Wethouders van Amsterdam met klem om geen toestemming te verlenen aan het "Platform Stop Racisme en Uitsluiting" voor het houden van een Kristallnacht herdenking bij het Monument Joods Verzet 1940-45 op de hoek Amstel/Zwanenburgwal te Amsterdam.
You can further help this campaign by sponsoring it
The Joden in Verzet tegen misbruik van het verzetsmonument te Amsterdam petition to Burgemeester en Wethouders van Amsterdam was written by Joden in Verzet and is in the category Civil Rights at GoPetition.
Joden in Verzet tegen misbruik van het verzetsmonument te Amsterdam