Jewish Letter of Support to Egypt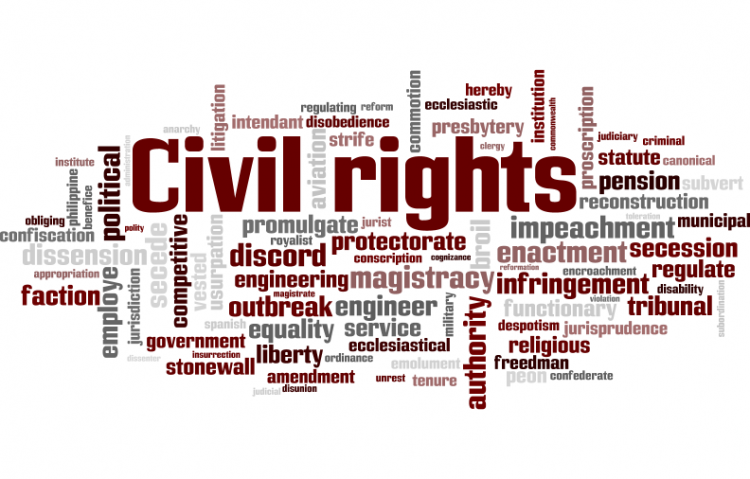 Target:

Egyptian, Arab, and International Media

Region:
Please visit our Facebook page at: facebook.com/JewishEgyptLetter
Egyptian-Belgian journalist Khaled Diab is now hosting my article about this letter at his website, The Chronikler. See chronikler.com/middle-east/egypt/mazel-tov/. It's written from a personal perspective, and it introduces the letter, some of your comments and helpful links.
Please keep me updated if you have a media lead, though--we are still a ways from the mainstream.
If you are willing to sponsor ad space for this effort (no amount too great or small), or have any media connections or suggestions, please contact my message box or EgyptLetterResponse [at] yahoo [dot] com immediately.
As I promote this letter, I am also promoting The Children of Liberty music video at http://www.youtube.com/watch?v=-6eW_V3ph94. Very moving!
Please add your own individual well-wishes in the comments; you may find them featured in further media! My apologies to commenters that for whatever reason do not get as much attention. If you wish to modify or add a comment, please contact me.
Note, this is not actually a petition but a letter of support. There is no advocacy here, only a show of solidarity at this critical time. Whatever your opinion on the best practical outcome in this situation, for Egyptians, Jews, or the rest of the world, please join in simply speaking our compassion, lending heartening moral support, and making a much needed show of good faith. This letter proudly spans across political, religious, and geographic spectrums.
Dear Citizens and Friends of Egypt,
We the undersigned are Jews living in Israel, the United States, and elsewhere around the world. We are rabbis and laypeople, religious and secular. We do not speak for any government. We simply come together as private citizens and as Jews to voice solidarity with the many Arab citizens involved in the recent uprisings in Egypt and elsewhere.
Too many voices of reason and moderation have long been frustrated or silenced by oppression, tyranny, and corruption. These proud voices have our empathy and our respect.
We harbor deep hopes for the Egyptian people and the many citizens rising against ruthless regimes around the world. Jews have struggled against oppression for millennia. It is true that we want Egypt and Israel to continue or even strengthen their peace and cooperation. But we also feel unity by witnessing the extraordinary events of recent weeks. When a people cries out for freedom and democracy, we see a reflection of our own heritage.
We cannot tell the Egyptian people or world leaders how to deal with the old regime or how to bring about change. But in the meantime, we pray. We pray for the healing of any man, woman, or child injured in the recent struggles in Egypt, Tunisia, and elsewhere. We pray for the souls of the lives lost and for the comfort of their mourners. And we pray that peace comes not only to Egypt and to Israel, but to all of their neighbors.
May the children of Abraham, of Sarah and of Hagar, of Ishmael and of Isaac, be blessed with prosperity, light, joy, and friendship.
Respectfully Yours,
Rabbi Gerald Serotta, Shirat HaNefesh Congregation
Rabbi Michael Melchior, Former Knesset Member and Cabinet Minister (multiple Israeli governments)
Rabbi Arthur Waskow, Director of The Shalom Center
Rabbi Shmuly Yanklowitz, Founder and President of Uri L'Tzedeck: Orthodox Social Justice
Rabbi Benjie Gruber, Kibbutz Yahel
Rabbi Rebecca Alpert, Associate Professor of Religion and Women's Studies, Temple Univeristy
Rabbi Steven B. Jacobs, Founder of the Progressive Faith Foundation
Rabbi Haim Dov Beliak
Rabbi Denise L. Eger, Congregation Kol Ami
Rabbi Richard N. Levy, Director of Spiritual Growth at the Hebrew Union College Los Angeles Campus
Rabbi Chaim Seidler-Feller
Rabbi Rachel Barenblat
Rabbi Elliot Dorff, Ph.D., Rector, Distinguished Professor of Philosophy, American Jewish University
You can further help this campaign by sponsoring it
The Jewish Letter of Support to Egypt petition to Egyptian, Arab, and International Media was written by Michael Feldman and is in the category Civil Rights at GoPetition.
Jewish Letter of Support to Egypt