Jet-Skis in South Australia: Stop the noise; prevent injuries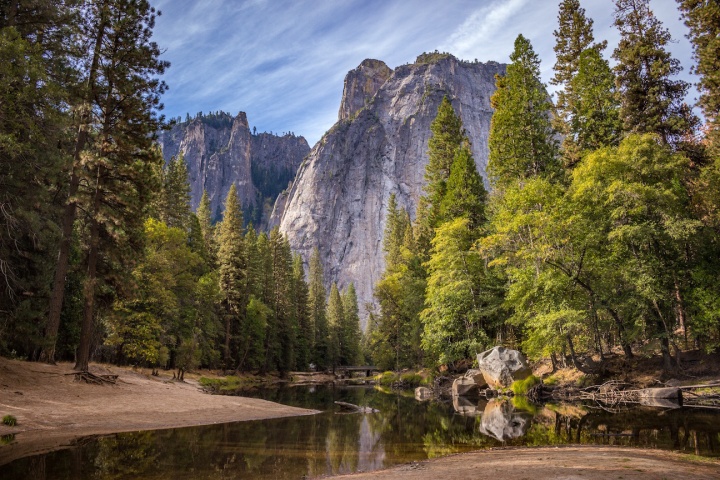 Target:

The Government of South Australia

Region:

Website:
The rapidly increasing presence of jet-skis (sometimes called personal watercraft or PWCs) on Adelaide metropolitan beaches and on the Murray River is creating problems of noise and safety for others wanting to enjoy these prime recreational environments.
Jet-ski users are congregating around sites also popular for swimming, canoeing and other non-motorised leisure activities on, and in, the water. In addition, thousands of locals and visitors enjoy walking along the shore, playing beach games, walking their dogs or simply lying on the sand. The roar, whine and slap of jet-skis and the reek of exhaust fumes are part of the price the rest of us pay to enable the pleasure of a few.
The iconic Australian beach scene is diminished for those who arrive at the beach to find a fleet of jet-skis coming in and out to change operators. While some regulations exist to limit speed near shore and other water users, these are frequently ignored and the enforcement capacity on both beaches and River appears markedly overstretched.
Safety is also a major concern. There have been numerous deaths and severe injuries including deaths to swimmers recently in Victoria and Queensland. The evidence on jet-ski deaths and injuries notes they are disproportionately higher than for all other forms of boating and involve disproportionately higher rates of child and young adult (particularly male) casualties. As these craft become more popular so does the risk of major accidents. The afternoon sea breeze on Adelaide coastal beaches raises waves that make it difficult for a PWC user to always see swimmers.
This is not a problem unique to South Australia. Other jurisdictions in Australia and overseas have placed restrictions on where jet-skis can operate in order and to preserve the serenity of the foreshore and to avoid the dangerous mix of jet-skis and swimmers. Jet-skis are banned entirely from Sydney Harbour, from Broome's famous Cable Beach and have been prohibited in all national parks and recreation reserves in the USA for over a decade.
This petition calls on Minister Koutsantonis to restrict jet-ski operations to areas away from popular metropolitan swimming beaches and residential areas on the River Murray.
Our aim is to preserve our popular beaches and River foreshores for the quiet enjoyment of the vast majority who do not operate jet-skis, and to enhance the safety of all, including jet-ski operators, swimmers and other recreational users.
To the Honourable the Members of the House of Assembly in Parliament Assembled:
We, the undersigned, call upon Minister Koutsantonis and the Government of South Australia to introduce regulations to restrict the use of Personal Water Craft (PWCs or jet-skis) to designated areas of the metropolitan coast and River Murray that are not widely used for swimming or other non-motorised water activities.
Within these areas, we ask that PWCs should be restricted to a speed not exceeding 4 knots within 400 metres of the low water mark or from any residence.
We also ask that PWCs be specifically excluded from using the waters of the Port River and Barker Inlet.
You can further help this campaign by sponsoring it
The Jet-Skis in South Australia: Stop the noise; prevent injuries petition to The Government of South Australia was written by Western Adelaide Coastal Residents Association Inc. and is in the category Environment at GoPetition.
Jet-Skis in South Australia: Stop the noise; prevent injuries