Jamie Eldridge For Congress - Wayland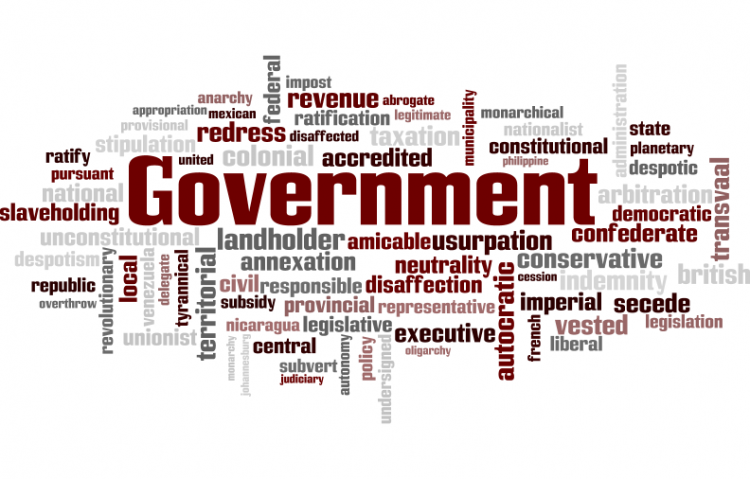 Target:

Wayland Voters

Region:

Website:
Letter in support of Jamie Eldridge from Wayland Residents. State Rep. Jamie Eldridge is a progressive Democrat and a lifelong resident of the 5th Congressional District.
Eldridge has served in the Massachusetts House of Representatives since 2002 where he has been an effective leader for increasing state Chapter 70 education aid to all communities. He previously worked as a legal aid attorney in both Lowell and Lawrence.
He is the only winning Clean Elections candidate in Massachusetts history, and was the Middlesex and Worcester Senate District Coordinator for Governor Deval Patrick.
Dear Friend,
As you have probably heard, Martin Meehan, who represented our Congressional District in the U.S. House of Representatives, has resigned his seat. There will be a Democratic Primary to replace him on September 4, the day after Labor Day.
We are supporting Jamie Eldridge, the state representative from the 37th Middlesex District since 2002. And we're really excited about him.
JAMIE IS FOR SINGLE-PAYER HEALTH CARE. Pretty much everyone nowadays is for "universal health care." The trouble is that this phrase can mean almost anything. And what it usually means is simply expanding HMO coverage. This keeps the middle man expense – HMOs keep 30% of the health care premiums – and dooms the plan to failure. Jamie is for single-payer, universal health care. This is the only way to make health care both universal and affordable.
JAMIE WANTS TO PULL OUR TROOPS OUT OF IRAQ NOW. When Jamie says he is against the war in Iraq, he doesn't talk vaguely about "working on the issue." He says we have to start to pull our troops out of Iraq right now and work on diplomacy, international aid, and assisting our returning troops.
Jamie points out, based on his conversations with his constituents, that one of the main reasons that cities and towns have been hurting so much financially in recent years is that the federal government has been cutting back on state and local funding, wasting our money on a counter-productive and dishonest war, and providing massive tax breaks to the extremely wealthy – tax breaks for those who need them least.
JAMIE FIGHTS FOR OUR COMMUNITIES AND QUALITY EDUCATION. Jamie believes that the federal and state governments have walked away from our communities by under funding schools and public services. In fighting for our communities, Jamie has proven himself to be an effective leader. As a state representative, Jamie, with the support of hundreds of activists, offered a proposal to guarantee state funding of at least $2000 per year for every child in Massachusetts. Jamie's leadership brought about an increase in Chapter 70 education aid for many communities including Wayland when he helped negotiate a compromise that established a minimum level of state funding for every community at 17.5% of its education costs. When elected to Congress, he won't back down on issues of federal funding for education.
JAMIE HAS THE COURAGE OF HIS CONVICTIONS. There are a lot of good and effective Democrats in Congress. But there are also some Democrats who, while being generally progressive, lack the courage to go along with their convictions. They are get-along go-along types, and they make our party weak and ineffective.
JAMIE KNOWS WHAT NEEDS TO CHANGE. Jamie supports raising the minimum wage and striking down legal barriers to union representation, immediately signing the Kyoto treaty, keeping marriage equality, investing in public education at all levels through increased financial assistance, higher teacher salaries, dropout prevention programs, and fully funding federal special education mandates.
James Eldridge has a history in the Massachusetts Legislature of standing by these beliefs. He's not a newcomer to political issues, or to political courage. He is the only Clean Elections candidate to be elected to the Massachusetts State Legislature and he cast his first vote as a State Representative against Tom Finneran as House Speaker. He was a Senate District coordinator of the Deval Patrick campaign and was one of the first Massachusetts legislators to endorse Deval.
Jamie Eldridge is exactly the kind of person we need representing us in Congress. A chance to get a person of Jamie's caliber into office does not occur often. We think this is a historic occasion. We hope you will join us.
Wayland Committee for Jamie Eldridge
Joan Blair, Chair
3 Pear Tree Lane, Wayland, MA 01778
(508)-358-4024
joanblair@comcast.net
You can further help this campaign by sponsoring it
The Jamie Eldridge For Congress - Wayland petition to Wayland Voters was written by JamieForCongress and is in the category Government at GoPetition.
Jamie Eldridge For Congress - Wayland