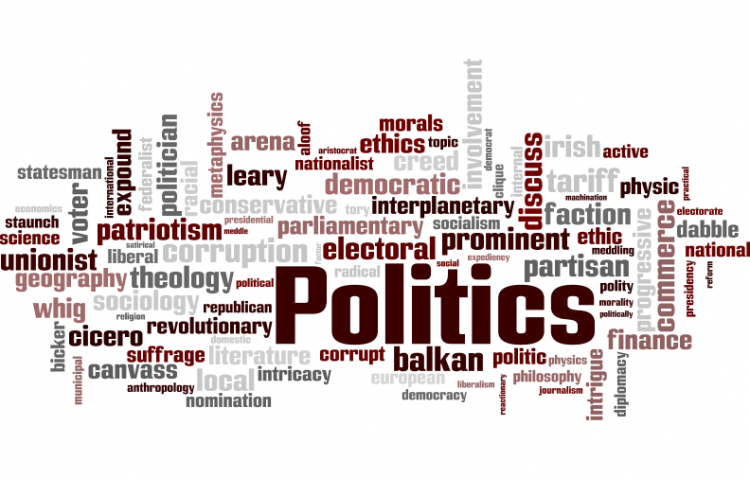 Target:

Irish Government.

Region:
Thanks to all who signed.
As I didn't have the time to promote the petition I did not get enough signatures.... Ah well, better luck next time, eh. Perhaps we have the government we deserve.
The Irish government did not allow for the fact that economic booms are cyclical.
Their policies have left us with a crumbling health service, underfunded education system, an 8.3% unemployment rate and an economy in free fall. After calling an early budget they found they had miscalculated by €8 billion.
Now they plan to have the electorate pay for the mismanagement of successive Fianna Fail governments. They've tried cutting back on education and on medical card's for over 70s but have had to role back somewhat on these. They have recently announced that they want to cut Child Benefit and Lone Parents Allowance, thereby hitting the worst off.
The electorate were duped into believing that the government would be "a safe pair of hands" with regard to the economy but now circumstances have changed and we deserve a second chance at correcting the mistake of voting them in. We should get them out before they do more damage.... could the replacement be any worse?
Dear Taoiseach,
Due to the gross mismanagement of the country's finances, we, the undersigned demand you to call a general election as soon as possible.
The Irish Government Out Now petition to Irish Government. was written by Anonymous and is in the category Politics at GoPetition.
Irish Government Out Now