Investigate Positronics research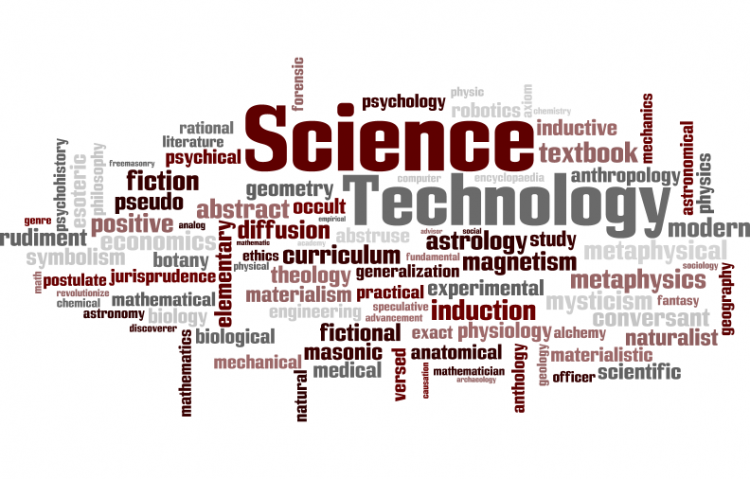 Target:

positronics llc, Dr. Gerald Smith

Region:

Website:
Positronics llc , in New Mexico , it's always New Mexico, (Remember Area51). You can visit their website at this address: http://www.pr-llc.com/ to see my evidence for concern.
Support this petition which shall impose the following restrictions on positronics research.

1. Attempts to contain large amounts of antimatter materials.

2. Any developments of an entire atom created from antimatter.

I am not out to destroy Dr. Smith and his colleagues. I understand that there is considerable risk and danger to the global community with this technology being developed at present time.
Sign this petition