Introduce legislation to control urban foxes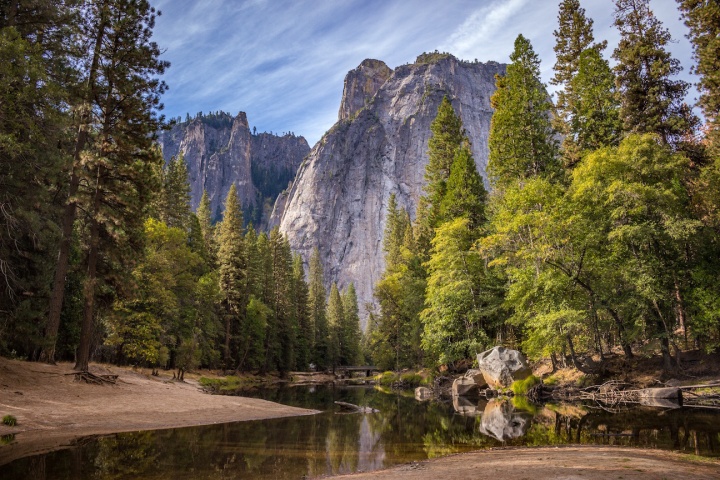 Target:

Glasgow City Council.City Chambers. Glasgow. G2 1DU

Region:
The issue of urban foxes needs to be addressed sensibly, not sentimentally. Urban foxes have no control predator, so their numbers and the nuisance associated with them has increased steadily over the last decade or two.
A 27-pound, 4-foot-long fox was recently killed in one town after killing a cat. Some 34,000 urban foxes live in Britain, foxes often carry fleas and can easily pass on diseases such as distemper, mange and scabies.
12:01AM GMT 06 Feb 2005
Urban foxes are attacking and killing pet cats because they are struggling to find enough food to eat in British towns and cities. Cat owners have reported an increasing number of attacks and pest control specialists say that the use of wheelie bins, rather than bin bags, for rubbish disposal is partly to blame because it has deprived many foxes of an easy source of food.
Gordon Manson, a pest controller from Balerno, near Edinburgh, says that the number of fox-related calls he receives has doubled. "The population has got out of hand and because of wheelie bins they are no longer able to find their regular supply of food," he said.
"Now they are moving on to pets. I have done jobs where I have turned up to find a cat's head in the garden. I've had about 40 to 60 calls from people bothered by foxes over the past year and usually it is more like 20 to 30."
Janet MacPhail, a 57-year-old nurse from Edinburgh, was recently woken in the night by screams coming from her garden. "We found a pack of six foxes attacking our cat, Clover. We managed to chase the foxes away, but she was badly mauled and had one eye missing, so we were forced to put her down.
"We feel that foxes are a pest and steps should be taken to keep them under control, but we spoke with the our local council who told us they had no policy on controlling urban foxes," she said.
Mike Hall, a veterinary surgeon at the Braid Veterinary Hospital where Clover was put down, said that he was dealing with a growing number of cats with fox-related injuries. "We have been seeing more examples of cats with fox bites recently, whereas 10 years ago it was unheard of," he said.
"I had one client who woke early one morning to find a fox chasing her cat around the dining room, having got in through the catflap. Foxes are becoming braver in what they will look for as prey."
Bob Drinkwater, a community centre manager from Stamford Hill, north London, recently saved Mica, his tabby cat, from a vicious fox attack. "Luckily I managed to frighten the fox off, but it had taken a large bite out of Mica's back legs, for which she needed stitches and anti-biotics. I had always heard that foxes don't attack cats, but clearly they do and need to be kept under control."Kevin Stanley, a chef from Bexleyheath in Kent, who saw his cat being killed by two foxes, called for a cull. "Urban foxes should be exterminated and I would support any humane way of getting rid of them.
It won't be long before a tragedy involving a child occurs because foxes are so daring now," he said. The Countryside Alliance also called for stricter controls on the fox population. A spokesman said: "Now the fox is also an urban force, more must be done to ensure the population does not spiral out of control, because the impact on pets would be severe."
A spokesman for the Cats Protection League said its members were increasingly concerned about fox attacks on their pets. "While we still consider cars to be a greater threat, we are taking more calls from members who are worried about fox attacks," she said. "Our advice is to make sure cats are kept indoors at night."Out of a total fox population of 240,000, approximately 35,000 animals are urban foxes.
Attacks on humans:
• On 26 June 2002, a fox attacked a 14-week-old boy in Dartford, Kent, UK, grabbing the child's head and attempting to drag him outside before being chased off by the boy's parents.
• In June 2010, an urban fox entered a family home in London, UK, and attacked twin baby girls, who were sleeping in their cots.
• In October 2010, it was alleged in the press that a fox bit off the nose and 2½ fingers of a comatose 37-year-old man in Inveresk, East Lothian, UK.
Foxes are canids and one of their behaviours is to catch, kill and store food In recent years the Urban Fox population has spiralled out of control. Their numbers have increased because of the amount of food readily available to them: fast food thrown on the street, people feeding them, rubbish left out, etc. They breed rapidly because of the amount of food available and many more cubs survive to grow up and breed. More and more reports from vets say that cats and small dogs are also being attacked by foxes.
Foxes have become increasingly vicious, fearless and aggressive and are no longer scared of dogs. They are now a common sight in broad daylight. In almost any city or town all over the country you see foxes running up and down the pavements all day and night long.
In many towns and cities, especially London,  it has been estimated that there are between 20 and 30 foxes per square mile. In the country, a single fox might have a territory of at least 2 square miles.
We, the undersigned, call on Local Authority Glasgow City Council to control or eradicate the ever growing menace and the possibility of the spread of diseases to humans and pets from the urban fox.
You can further help this campaign by sponsoring it
The Introduce legislation to control urban foxes petition to Glasgow City Council.City Chambers. Glasgow. G2 1DU was written by Steven Murphy and is in the category Environment at GoPetition.
Introduce legislation to control urban foxes