Installation of Recycling Receptacles in the City of Boston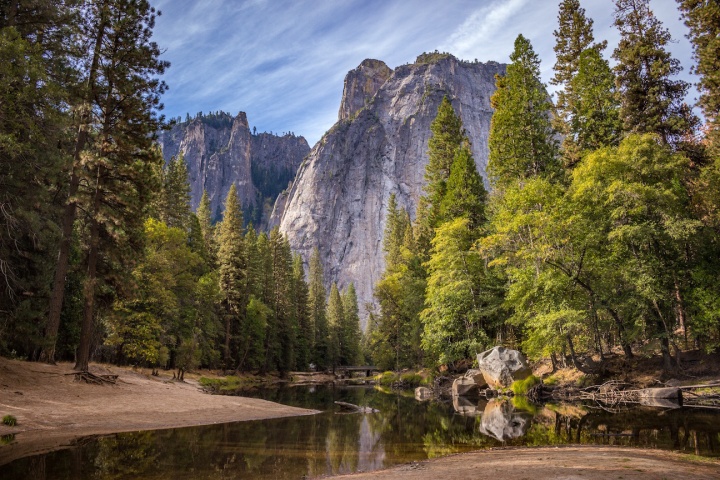 Target:

City of Boston, MA

Region:
Some facts about landfills:
· The weight of garbage in a landfill can cause the land to sink. Through this process, chemicals and garbage can leak into our water supply.
· A plastic bottle of water takes 1,000 years to decompose.
· 57 percent of American waste is deposited in landfills.
· Jet-A-Way Construction, one of the leading waste disposal and recycling processing companies in Boston, places the following statement on its website: Do you want to find a simple and easy way for your company to SAVE MONEY as well as forests, energy, water, landfill space and reduce air pollution?
The answer is paper and cardboard recycling! ! ! !
· The company makes money whether they get garbage or recyclable material, but they still prefer that their customers recycle, not only for personal benefit, but for environmental benefit.
It is for reasons such as these that our city needs to improve its recycling. Advantages of recycling include:
· Conservation of resources such as timber, water and mineral ores
· Making the world a better and cleaner place to live, not just now, but for future generations as well, including more open area used for recreation as opposed to landfill space.
· Decreasing hazardous waste
§ Recycling diverted 82 million tons of material away from landfills and incinerators in 2006 (Source: EPA)
· Reduction of our carbon footprint through a decrease in transportation of trucks.
· Recycling services can be cheaper than trash disposal services in many cases. Paper is usually the largest portion of the waste stream in a business office. By separating your paper from your trash your company may save money in trash disposal costs. (Source: WasteCap of Massachusetts)
According to a study from King Abdualaziz University in Jeddah, Saudi Arabia:
In each ton of recycled waste paper the Following Savings are attained:
17 Large Trees
7,000 Gallons of Water
380 Gallons of Oil
4,100 KW of Electricity or Enough Energy To Heat or Air-condition An Average Home for 6 Months
Elimination of 69 Pounds of Air Pollution
In addition to that the income we received out of only waste materials.
There are trash cans everywhere in Boston. Why no recycling bins?
We, the undersigned, call on the government of the City of Boston to increase the number of public recycling receptacles within the city, as a means of promoting recycling to obtain a healthier living environment.
You can further help this campaign by sponsoring it
The Installation of Recycling Receptacles in the City of Boston petition to City of Boston, MA was written by Robert Quinn and is in the category Environment at GoPetition.
Installation of Recycling Receptacles in the City of Boston