Industry Canada Petition: Protect our Amateur Radio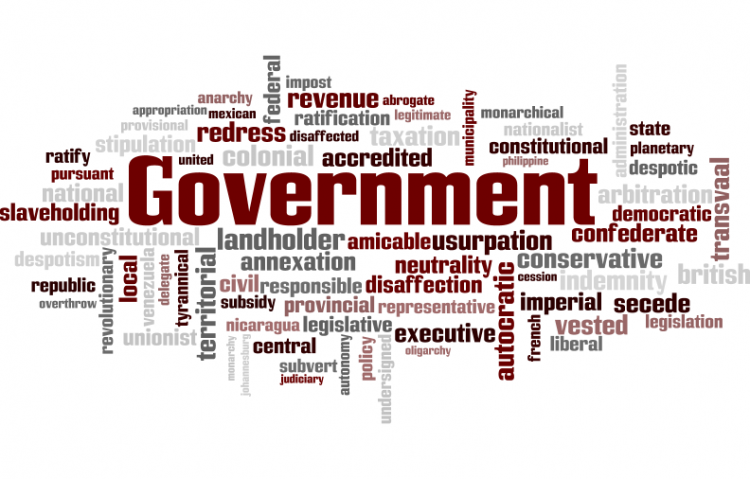 Target:

Industry Canada

Region:
I would like to thank you very much for your interest. What sparked this petition was incorrect information that I had received from Industry Canada, Since then, Industry Canada has apologized for the error, I wish to tell you that IC continues to be the regulatory body. RAC has also taken an interest on this petition especially your comments.
All the best to everyone.
Eddie Pereira
VA3EDP
Industry Canada has regulations in place that law abiding Operators have adhered to for many years. Now, when a complaint is filed with IC, you will be told that they no longer look after the Amateur Bands.
This was the response I got from IC.
From: spectrum Toronto
Date: 13/05/2008 2:13:58 PM
To: admin@oparg.com
Cc: spectrum Toronto
Subject: FW: Interference Complaints
Good Day,
The Amateur Band is self policing now because it has been de-licensed for the past few years. Industry Canada is no longer the regulatory body overseeing the Amateur Band operation.
Spectrum Management
Gestion du spectre
Toronto District Office
Bureau de district de Toronto
416-973-8215| facsimile/télécopieur 416-954-3553
spectrum.toronto@ic.gc.ca
Industry Canada | 55 St. Clair Avenue East, 9th Floor, Room 909, Toronto ON M4T 1M2
Industrie Canada | 55 EST, avenue St-Clair, 9e étage, bureau 909, Toronto, ON M4T 1M2
Government of Canada | Gouvernement du Canada
This action by IC will cause our great Hobby that we have been privileged to use for many years to be destroyed. I don't want to see our hobby being destroyed and I'm looking for your support. I will be sending the signatures to the Minister of Industry Canada.
I thank you for signing this petition and I hope it proves to be successful.
*********Important Notice************
I have been contacted by Industry Canada advised that there was error informing me that IC was not the regulatory body of the Amateur Bands. IC has said that they continue to be regulatory body of the Amateur Bands. I have a meeting next week with IC, I have been reading your comments and I will be discussing it with them. I thank you very much for your support and will probably discontinue this petition sometime next week. I am really sorry if I have inconvenienced you in any way. I am looking forward to my meeting with IC. I still believe that Amateur Radio is a vital part of communication in this country and needs to be protected at all costs.
VA3EDP
Dear Minister of Industry Canada.
I want to protect our Amateur Radio Bands and I don't want see it destroyed. Amateur Radio is a key part of Emergency communications across the country and provides countless hours of Volunteer work to communities across Canada.
I want Industry Canada to once again support and protect our Amateur Bands.
I would be willing to pay for a license renewal fee to insure that our hobby is protected and enforcement action be taken against those who violate regulations.
The Industry Canada Petition: Protect our Amateur Radio petition to Industry Canada was written by Eddie Pereira and is in the category Government at GoPetition.
Industry Canada Petition: Protect our Amateur Radio