Indiana State Police Earned their Raise!!!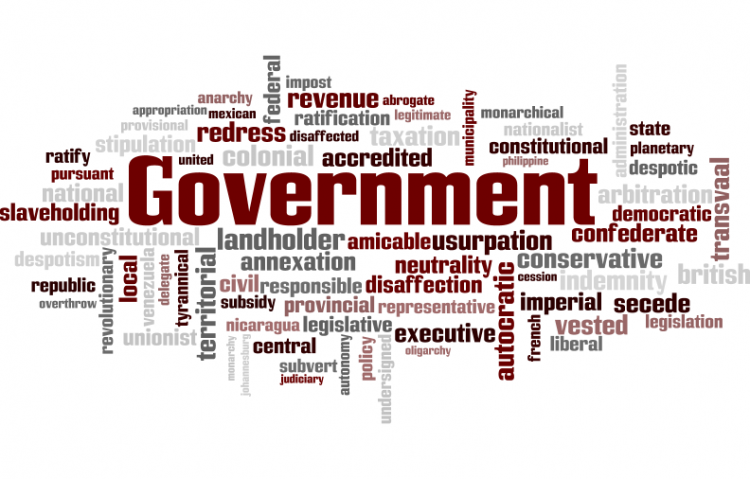 Target:

Brian Bosma (Indiana Speaker of the House)

Region:

Website:
Thank you for your support. The Indiana State Police will be receiving a 10% increase this year, followed by another 14% in 2018.
ISP received a raise in 2007 to "Catch us up" to the (mid-point) of surrounding State Police Departments. Since then the only adjustment was a 2% raise in 2015. Today, a number of Troopers receive a lower net pay then they did in 2008!! This is unacceptable.
The average top pay for the surrounding State Police Departments (Ohio, Michigan, Illinois, and Kentucky) is $79,332. It takes an Indiana State Trooper 20 years to make $61,200.
In this 20 year period, a Trooper would make less than a police officer in Indianapolis, Speedway, Noblesville, Lafayette, Fort Wayne, St. John, Schereville, Evansville, and Carmel, among several others.
The budget committee spent $80,000 to fund the Mercer study, Dated March of 2016, the study compared Indiana State Police pay, and non-compensation benefits with 11 other various State and Local police agencies. The study found that not only are the Indiana State Troopers paid significantly lower, but the non-compensation benefits afforded to Troopers was on average $4700 per Police employee than the other 11 agencies.
Since the Mercer study was produced, 6 of the 11 agencies studied have received pay "bumps" that put our Troopers, even further behind.
The Indiana State Police Alliance proposed a 24% pay increase, which would still make the Troopers pay less than the average pay of the surrounding States, but makes them comparable to the local agencies.
The legislature has been chipping away at the pay increase proposal, and have cut that raise to 12%, and continue to speak of lowering it more.
The Indiana State Police is bleeding Troopers. We have become a training department for local police agencies. Each new Trooper costs roughly $100,000 to train. If we can not retain these Troopers, it will cost you!
Please support your Indiana State Police with a raise of 24%. This is not an unreasonable amount, as it will bring the top pay of a 20 year Trooper to 75,888 which is still $3444 below the surrounding State Agencies pay.
This petition is closed.