Increase funding for improved salaries for NFP community sector staff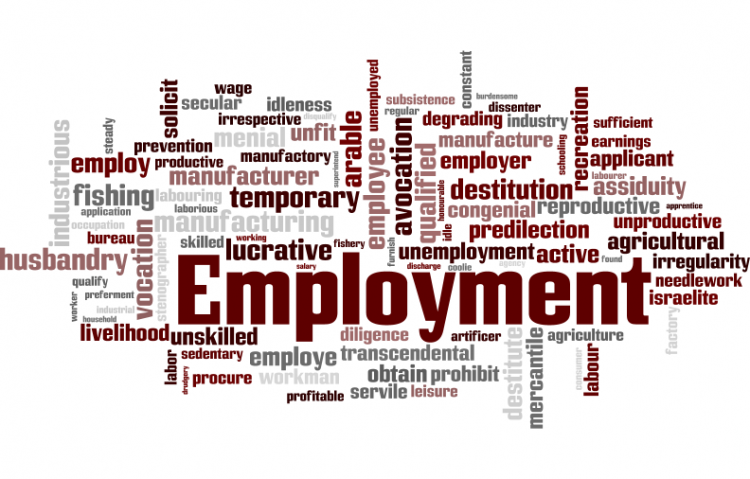 Target:

Western Australian State Government

Region:

Website:
There are over 550 not for profit organisations associated with the Human Services Industry in Western Australia.
The Human Services sector employs over 36,000 staff in Western Australia.
The non-government community services sector in Western Australia is already under resourced and sector staff are significantly under paid. In 2006/07 average weekly earnings for community sector workers were 30% lower than the average full time equivalent weekly wages for the health and community services sector in Australia.
The difference in base level salaries between public sector specified calling salaries compared to salaries for equivalent staff positions on the SACS Award in the community sector is up to 57% or $29,210 higher.
A first year graduate base grade social worker in the public service will earn $12,450, or 32% more, than a first year graduate social worker in the community sector.
After reaching the top level in the public service, the same base grade social worker will receive $29,210, or 57%, more than their equivalent in the community sector.
Women in WA are paid 26% less than men, and WA has the widest gender pay gap of any State. The national average gender pay gap (GPG) is 17% and WA has had a larger GPG than the national average since the late 1980s. The fact that the community services sector is large (the second-largest employer of women in WA), female-dominated (80.8% female) and lowly paid means that more equitable wages for the sector would have a significant effect on the gender pay gap in Western Australia.
Salary packaging in non government, not for profit organisations is considered a 'benefit'. However, not all organisations have it, it is also available in certain Government Departments, not all staff have access to it or wish to use it and there have been no indexation changes.
Because of the demand for services, the NFPO community services sector is one of the fastest growing in Australia.
In Western Australia in 2007:
People being turned away by community service NFPOs has increased by 7%;
73% of NFPOs report waiting lists have stayed the same or worsened; and
53% of NFPOs say that the complex needs of their clients have increased.
There has been insufficient attention to capacity building and sustainability in the face of this rapid growth since the 1980s.
The compliance costs of reporting and monitoring were an increasing concern for agencies for which Government agencies were not making allowance in funding.
The demands of the increasingly diverse and complex service delivery demands emphasised the need for high level skills and their renewal.
65% of not-for-profits in Australia report an increase in demand for services as a result of the economic downturn, and 83 per cent expect an increase in demand for services in the next financial year (2009-2010).
We, the undersigned, call on the Government of Western Australia to increase its funding by 30% to non government, not for profit community services organisations in Western Australia, to increase the capacity of these organisations to pay fair and just wages to their staff and continue to deliver essential community services.
You can further help this campaign by sponsoring it
The Increase funding for improved salaries for NFP community sector staff petition to Western Australian State Government was written by James Lawton and is in the category Employment at GoPetition.
Increase funding for improved salaries for NFP community sector staff