Inclusive and Equitable Learning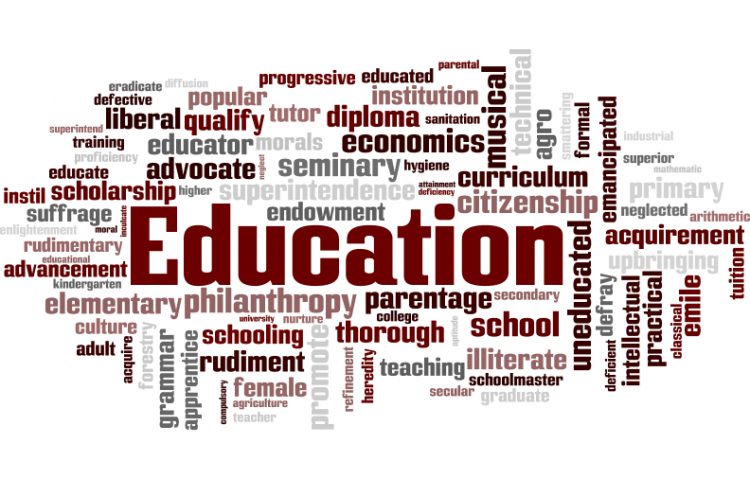 Target:

Indian Government

Region:
As a PYP student, after learning about quality education and its targets, I decided to take action about the equal education to all. We have to support the children with special needs and improve their emotional stability. I feel that education is equal to each an everyone in this world. Having schools all across India including the rural areas, which are Government funded with all the proper material to teach and support these children for future we have to be more collaborative.
Stand up and fight for children with special needs!
We PYP students of Grade 5 , Manchester International School invite you to support the special children.
1.Ensure that teachers are well supported to implement inclusion, equity, and quality learning opportunities for all students, including diverse learners, by increasing funding to allow schools to hire more trained educational assistants and specialists.
2.Provide funding to enable early identification of students with special needs, and to provide appropriate support programs, as required.
Please support our petition. Empower education ..Enable dreams...!!
You can further help this campaign by sponsoring it
Inclusive and Equitable Learning