Improving the living conditions in the Northern and Southern Communities for First Nations Families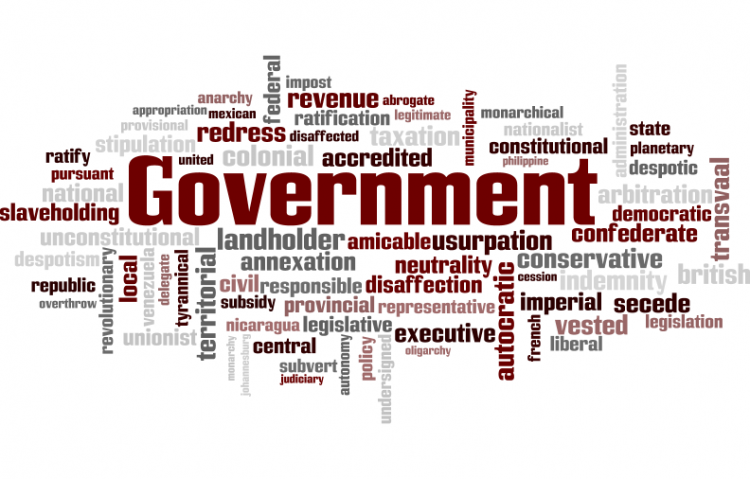 Target:

Prime Minister Stephen Harper and Members of Parliament

Region:
Aboriginal people in the Northern and Southern Regions in Canada are living in poverty. Children are at risk in this environment as there is an extremely high suicide rate.
Food costs are very high making it difficult for families to appropriately feed themselves and their families.
To the Honourable Prime Minister Stephen Harper and Members of Parliament:
As Canadians, we are considered privileged individuals by countries outside of North America. Living in poverty would be far from the thoughts of most Canadians as they have not witnessed or experienced this in their environment. However, this is the reality for Aboriginal people living in the Northern and Southern Regions of Canada. In fact, one of the contributing factors may be the fact that only "1 in 10 Aboriginal people are employed" and as a result "more than half of the children often go hungry and many have to get by without safe drinking water". Imagine this being your reality.
Mr. Harper, in June 2008 you made a public apology to First Nations peoples that included the following statement:
"It will be a positive step in forging a new relationship between aboriginal peoples and other Canadians, a relationship based on the knowledge of our shared history, a respect for each other and a desire to move forward together with a renewed understanding that strong families, strong communities and vibrant cultures and traditions will contribute to a stronger Canada for all of us".
Since the date of this apology, very little has been done to ensure that Canada includes all people. Imagine being excluded from the very place you call home.
In fact, First Nations people in Ontario's Northern Region continue to live and raise their children with the bare minimum. Nevertheless, they hold on to their sense of community and sense of hope. However, this hope can be difficult as they experience a suicide rate that is "100 times higher than the national average". Parents are losing their children to suicide on a regular basis, placing an emotional strain on the members of the communities. Imagine burying your family member especially a child because they have lost their sense of hope.
Currently, First Nations people in the Northern region are living in large numbers in small homes. Approximately 18 individuals are residing in a small space making a night's sleep uncomfortable. Therefore, families have to cope by sleeping in shifts meaning that the elders are sleeping the first shift leaving the second shift that starts at 2-3am and ends at 6-7am for the children and youth. This affects the attention span, mental health, stability, structure and motivation of an individual. Imagine functioning on 3-4 hours of sleep on a daily basis.
On March 26, 2008, the Province stated, "Ontario is charting a new course...that leads to improved opportunities and a better future for Aboriginal children and youth." Then why are children in the North and South Regions forced to travel a significant distance for school due to the lack of schools nearby? Why don't they have appropriate school supplies? How can these children have a bright future without the proper education or supplies that enhances one's skills? This feels unfair to me, how does it feel to you?
"As a country, we are only as strong as our most vulnerable citizens – our children. Each of them has the right to and deserves the very best we can give. Families and communities need to be supported to raise children who will develop to their fullest potential – potential that will define our success as a nation".
"Aboriginal children are the fastest growing segment of the Canadian population. They represent about one-third of the entire Aboriginal population, far higher than the 19 per cent of children in the non-Aboriginal population. They have the potential to make a significant impact on our education system and labour force. Their destiny is Canada's destiny". (UNICEF/The state of the world's children 2009/Aboriginal children's health: Leaving no child behind)
It is imperative that we as members of Canadian society stand together to support a change to the inhumane conditions that our First Nations people live in by signing this petition. It's time to hold the Canadian government accountable to providing the same support to the Northern Region of Ontario, Canada as they have to other countries in crisis. We need to make all of Canada a place we can ALL BELIEVE IN.
You can further help this campaign by sponsoring it
The Improving the living conditions in the Northern and Southern Communities for First Nations Families petition to Prime Minister Stephen Harper and Members of Parliament was written by Anonymous and is in the category Government at GoPetition.
Improving the living conditions in the Northern and Southern Communities for First Nations Families