Improve air quality in India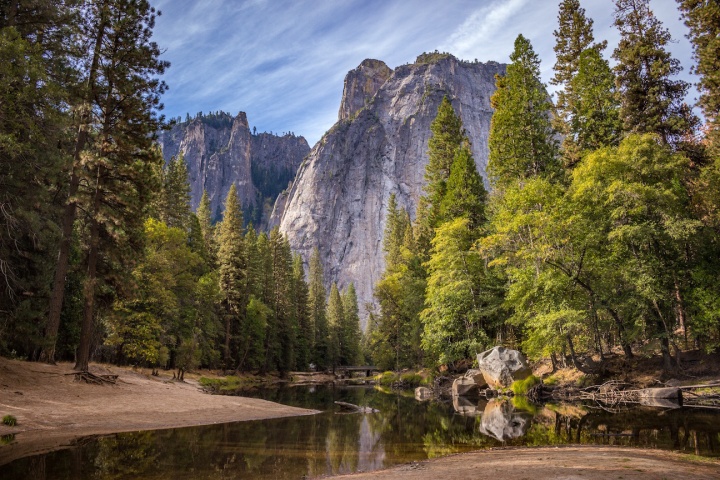 Target:

1000

Region:
Deep breathing is the solution to many health problems as we inhale fresh and oxygen rich air. But is it true for our nation? Do we have fresh air especially in the cities which are congested, full of vehicles and industries?
Air pollution in India is quite a serious issue with the major sources being fuelwood and biomass burning, fuel adulteration, vehicle emission and traffic congestion.Most Indian cities greatly exceed acceptable levels of suspended particulate matter. This may be because of refuse and biomass burning, vehicles, power plant emissions, industrial sources. Most Indian cities continue to violate India's and world air quality PM10 targets.
Facts about Air Pollution in India
India is the seventh most environmentally unsafe country in the world.
Most of the industries do not stick to the environmental guidelines, regulations and laws.
Pollution caused by burning fuelwood and biomass is one of the main causes of the Asian brown cloud. This cloud delays the monsoon in India.
Many auto rickshaws and taxis in India use adulterated fuel. This is done to lower down the price but it is the environment and ultimately we who have to pay the price back. Some of the adulterants are actually very harmful to the environment as these emit unsafe pollutants which further deteriorate the quality of air.
There are more than 40 different types of dangerous pollutants in the engine exhaust (diesel and gas). 70% of the air pollution is caused by vehicles.
Burning of fossil fuel such as coal and diesel has reduced the growth of rice harvest in India. India is the third largest producer of coal in the world and at the top as far as CO2 emittance is considered.
Causes
Thermal Power plants.
Fuel adulteration
Some Indian taxis and auto-rickshaws run on adulterated fuel blends. Adulteration of gasoline and diesel with lower-priced fuels is common in India.Some adulterants increase emissions of harmful pollutants from vehicles, worsening urban air pollution.
Traffic congestion
Traffic congestion is severe in India's cities and towns. Traffic congestion is caused for several reasons, some of which are: increase in number of vehicles per kilometer of available road, a lack of intra-city divided-lane highways and intra-city expressways networks, lack of inter-city expressways, traffic accidents and chaos due to poor enforcement of traffic laws.
Greenhouse gas emissions
Health costs of air pollution
Exposure to particulate matter for a long time can lead to respiratory and cardiovascular diseases such as asthma, bronchitis, lung cancer and heart attacks.
Making air better (solutions)
Proverb - 'Prevention is better than cure' appropriately suits to this condition. Pollution must be prevented rather than letting it go and then dealing with it.
Strict enforcement of rules.
Heavy fines on violators .
Making CNG mandatory mandatory.
Use solar energy.
Recycle paper, plastic, glass bottles, cardboard, and aluminum cans. (This conserves energy and reduces production emissions.)
Public awareness should be raised and stringent measures should be taken to regulate the vehicular emission. We must use public transport wherever possible, use energy-efficient appliances.
Plant more trees.
We, the undersigned, call on the Govt. of India, ministry of environment, forests and climate change to improve air quality in India.
You can further help this campaign by sponsoring it
The Improve air quality in India petition to 1000 was written by Mukund N Rao and is in the category Environment at GoPetition.
Improve air quality in India