Ignore the Proroguing of Parliament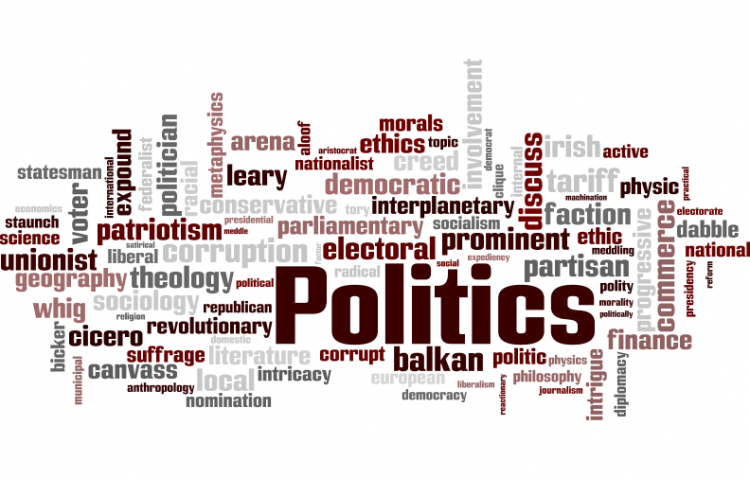 Target:

The MPs of Canada.

Region:

Website:
Thank you for signing the petition to ignore Prime Minister Stephen Harper's proroguing of Parliament. I will be sending a copy of this to my local MP (Marc Garneau for Westmount Ville Marie in Montreal). If you, like myself, feel strongly about this issue, you can also write a short message to your local MP expressing your opposition to Prime Minister Harper's decision. The more noise we make, the more likely the government is going to pay attention to our demands.
On December 30th 2009 it was reported that Prime Minister Stephen Harper had requested that Parliament be prorogued until March 2010. As stated in the Globe and Mail's editorial on December 30th, this is a highly unusual occurrence that was last seen during Prime Minister Pearson's reign in the 1960s.
Proroguing parliament would suspend opposition attempts to investigate allegations of Afghan detainee torture. It would also suspend various bills currently waiting to be passed in the House.
We, the undersigned, call on Members of Parliament from all political parties who oppose Prime Minister Harper's attempt to shut down Canadian democracy to show up to work on January 25th 2010, the day Parliament was supposed to resume.
The Ignore the Proroguing of Parliament petition to The MPs of Canada. was written by Karen and is in the category Politics at GoPetition.
Ignore the Proroguing of Parliament