I Will Consider Voting Conservative if Mr. Harper Steps Down Afterwards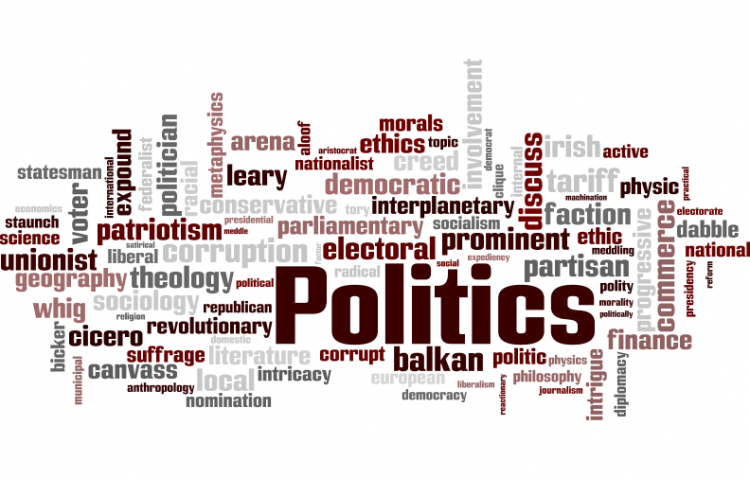 Target:

Conservative Party Of Canada

Region:
Do you still want a Conservative Government but tired of Mr. Harper as the leader? Are you scared of the tax and spend politics of the Liberals under Trudeau and NDP under Mulcair? Many people are worried about what a Liberal or NDP government would do to our great nation and wish that Harper would have stepped down prior to an election so as to bring in a new leader.
As such we are creating a petition to hopefully force change at the top of the Conservative Party. You are not signing with your vote intentions but more so a willingness to "consider" a Conservative vote.
By signing this petition you ask that Mr. Harper pledged to step down after the election.
We the undersigned call on Conservative Party Leader and Prime Minister Stephan Harper to resign immediately after a Conservative election victory.
You can further help this campaign by sponsoring it
I Will Consider Voting Conservative if Mr. Harper Steps Down Afterwards