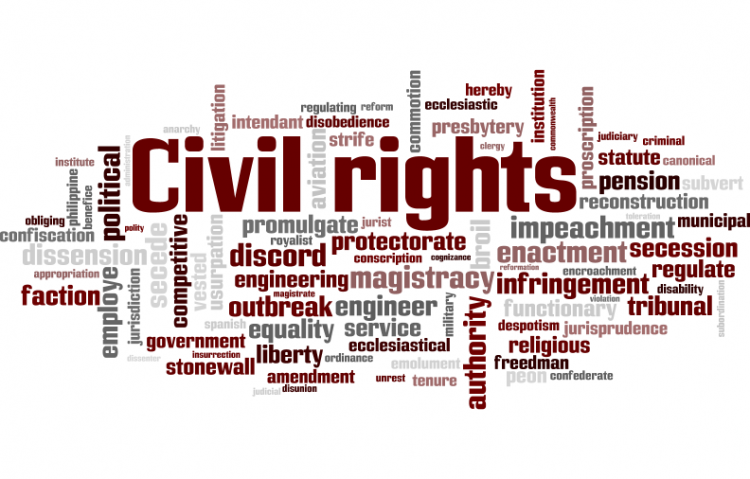 Target:

HRVATSKA JAVNOST

Region:

Website:
Luka Ritz, mladić koji je preminuo nakon što je bio žrtvom napada malodobnih nasilnika postao je simbolom obespravljenosti i minorizacije žrtava u Hrvatskoj. Svakodnevno svjedočimo aferama, bahatluku i svekolikoj prezentaciji moći prema običnim malim ljudima, dok istobno država nije u stanju riješiti elementarna pitanja bitna za život i rad ljudi na račun kojih živi pa čak ni jamčiti nam sigurnost u našim gradovima i mjestima.
Ljudima je ovdje dosta slušanja ispraznih fraza. Djeca su pogibala u ratu da bi nam bilo bolje. Zašto ginu djeca danas??? Nama je dosta nasilja, govora mržnje i pogrešnog odgoja koji se provlači "od kolijevke pa do groba".
Nama je zaista bio potreban REGOCH, jer jedino u čemu imamo kontinuitet je beskrajno mlaćenje prazne slame koje baš nikamo ne vodi. Vođenje ispraznih rasprava uživo, putem medija, komentara... ali nigdje djelovanja, nigdje rezultata.
Bio je potreban LUKA RITZ da se većina normalnih ljudi probudi i složi oko barem jedne teme... Pokažimo svojim potpisima da ovdje još ima i LJUDI!
Ispričat ću Vam za početak priču ukratko: Spustila se jednom vila Kosjenka s OBLAKA na zemlju. Na zemlji je sve bilo podijeljeno, ali je vila stala tek usred RUŠEVINA grada Legena gdje je srela REGOCHA. On je pak bio div ali boraveći okružen ničim osim RUŠEVINAMA mogao je život provoditi jedino brojeći kamenje.
Vila ga ja nagovorila da pođe s njim upoznati onaj PODIJELJENI svijet na kome su postojala DVA sela u zavadi. Jedno je željelo uništiti ono drugo i to tako da ga potopi vodom rijeke ZLOVODE. REGOCH je spasio situaciju i preživjeli ljudi odlučili su izgraditi samo JEDNO selo u kojem će svi živjeti složno. No, REGOCH je OTIŠAO, nije ostao s njima. Naime, preplašio se LICA STARACA, misleći da su se naborala od pretrpljenog straha…
Čemu ova priča!? Pok. Luka Ritz pisao je blog i surfao netom kao i svi mi, naročito mladi ljudi. Na Deviantartu i još ponegdje koristio je nick «REGOCH» - priznat ćete da je to intrigirajuća «slučajnost».
Luka je odavno prestao biti simbolom samo žrtava nasilja u ovoj zemlji. Postao je simbolom svih nas malih, običnih ljudi na račun kojih naša država živi, ali nas zato ni najmanje «ne šljivi» kad su naša prava u pitanju i naši prohtjevi. Naš mali-veliki REGOCH koji nam je barem na trenutak otvorio oči i okupio nas oko sebe, svog imena.
Iako znamo, da odgovornima u ovoj zemlji naša riječ ne znači ništa, a naši apeli mogu izazvati samo posprdni smiješak na licima onih koje bi zapravo trebalo biti STID ovaj put poručujemo samo da je nas STID!
I vičemo na sav glas I JA SAM LUKA RITZ!!!
You can further help this campaign by sponsoring it
The I JA SAM LUKA RITZ !!!! petition to HRVATSKA JAVNOST was written by Elfrida and is in the category Civil Rights at GoPetition.
I JA SAM LUKA RITZ !!!!