HUD should regulate agencies that violate their regulations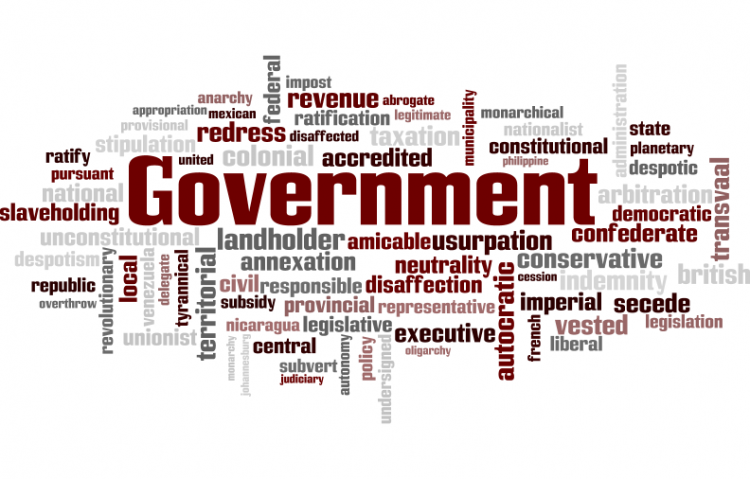 Target:

http://portal.hud.gov/hudportal/HUD?src=/states/california

Region:
WE THE RESIDENTS OF CASA SERENES SUBSIDIZED PERMANENT HOUSING PROGRAM FOR DISABLE ADULTS, ARE GOVERNED BY SACRAMENTO AREA EMERGENCY HOUSING CENTER AGENCY.
WE WONDER WHY HUD DOES NOT REGULATE AGENCIES THAT CONTINUALLY VIOLATE HUD REGULATION.
OUR STAFF DOES NOT ADHERE TO HUD REGULATIONS AND GRIEVANCES THAT HAVE BEEN SUBMITTED ARE EITHER BEING WITHHELD FROM HUD OR THEY ARE BEING IGNORED. WE ARE CONSTANTLY THREATENED WITH LOSS OF OUR HOUSING, WHILE SHOWING HUD REGULATIONS TO SUPPORT OUR ARGUMENTS THAT ARE BASED ON CIVIL CODES AND FEDERAL REGULATIONS WE ARE TOLD THOSE RULES DON'T APPLY TO US AS WE ARE A PROGRAM. WE HAVE BEEN TOLD TO MIND OUR OWN BUSINESS OR WE WOULD BE EVICTED!
EVICTIONS RECENTLY HAVE BEGUN TARGETING THE "RING LEADERS" THAT STIR UP TROUBLE. AFTER HAVING OUR OWN APARTMENTS FOR 6+ YEARS, WHEN SUDDEN FINANCIAL ISSUES POPPED UP WE WERE INFORMED THAT WE WERE NO LONGER GOING TO HAVE SINGLE UNITS, AND THAT WE WOULD BE MOVING INTO 2 BEDROOM UNITS AND FORCED TO SHARE WITH ANOTHER RESIDENT, WE WERE TOLD FAILURE TO COOPERATE WOULD RESULT IN THE AGENCY'S REFUSAL TO PAY OUR SUBSIDY FOR US, AND WOULD END IN AN EVICTION, AND RETURN TO HOMELESSNESS.
THEY EVICT WITHOUT GOOD CAUSE, VIOLATING OUR RIGHTS, AND HUD REGULATIONS. THEY REFUSE TO INCLUDE ACCEPTABLE DEDUCTION WHEN CALCULATING OUR RENTS, AND THEY ARE NOT GIVING US THE FULL UTILITY ALLOWANCES AS SET FORTH BY THE SHRA.
SO WHY HAS HUD FAILED TO STEP IN TO STOP THE FRAUDULENT MISUSE OF GRANT FUNDS, PREJUDICE, MISMANAGEMENT UNLAWFUL, RETALIATORY EVICTIONS THAT ARE PROCEEDED OVER BY JUDGES NOT FAMILIAR WITH HUD GUIDELINES THAT PROHIBIT EVICTIONS UNLESS PROPER PROCEDURES ARE FOLLOWED!
We, the undersigned, call upon HUD for in depth random audits to be immediately conducted of all funded programs under the control of Sacramento Area Emergency Housing Center. Audits would include extensive interviews with auditor chosen clients, interviews, to determine if mismanagement exists throughout the programs.
We ask for the immediate removal of Sacramento Area Emergency Housing Center as the governing agency of Casa Serenes Housing Program. In the interim Casa Serenas to be entrusted to the care of Sacramento Steps Forward until such time as a suitably matched agency can be chosen to assume responsibility for the program and its residents.
We further request the reversal of any and all illegal actions performed by this agency and reinstatement of any wrongly displaced residents in need of housing.
You can further help this campaign by sponsoring it
The HUD should regulate agencies that violate their regulations petition to http://portal.hud.gov/hudportal/HUD?src=/states/california was written by CAROLINE GANN and is in the category Government at GoPetition.
HUD should regulate agencies that violate their regulations