Honesty and Accountability in Australian Governments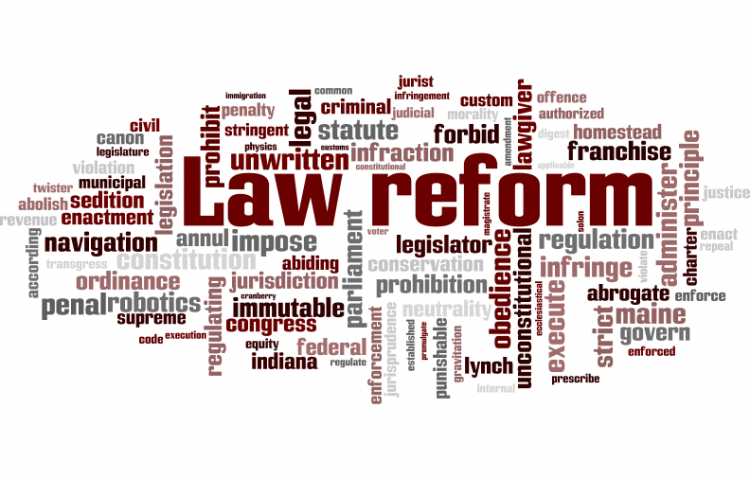 Target:

Australian Federal Parliament

Region:
I would like to say a huge thankyou to everyone who signed this very important petition to change sentencing laws for convicted paedophiles in Australia. If you would like more support, I run a group on facebook for adult survivors of childhood sexual abuse, so please feel free to come on over and join our wonderful group of global survivors at https://www.facebook.com/groups/50117696105/ or you can write to me personally using facebook at https://www.facebook.com/kendall.jones.507
Demand honesty and representation from our elected representatives in Australia. Representatives mislead and lie to the Australian voters on a regular basis.
Representatives disregard the wishes of Australian voters in favour of political party desires on a regular basis.
They do this because at present there is no mechanism to penalise them for acting as they do. Stop fraud without consequence for the government.
We, the Australian voters, demand honesty in our governance. We want laws and penalties designed to bring accountability and responsibility to those that we choose to represent us.
We want our needs and wants put ahead of the needs and wants of any political party.
We want an honest government and an honest opposition.
The Honesty and Accountability in Australian Governments petition to Australian Federal Parliament was written by Trevor Robertson and is in the category Law Reform at GoPetition.
Honesty and Accountability in Australian Governments