Homosexuality should be lagalized globally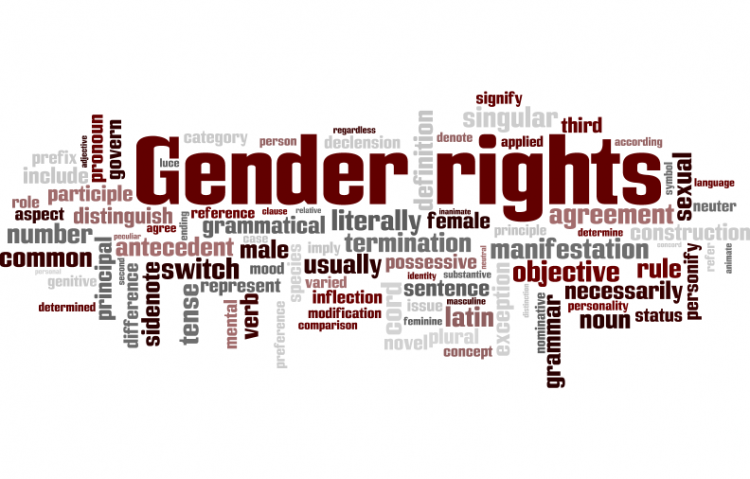 Target:

UN & Goverments of the World

Region:

Website:
Laws against homosexuality in many countries are very severe. In Africa it can go anywhere form death to just a fine. In Asia most people who get caught get life in prison, but in Iran, Saudi Arabia, and Yeman the pentalty is death.

In Europe they don't have laws against homosexuality. There are still a few other places around the world that have laws against it.

My objective is to create free opinion and expression for people.

Thank you for your support. Shelly Daspit. If you have any further comments or questions, please contact me on, shellydaspit9@yahoo.com
We, the undersigned, petition for international law to recognize that homosexuality is alright.
Sign this petition