Hold all Politicians to their Pre-Election promises!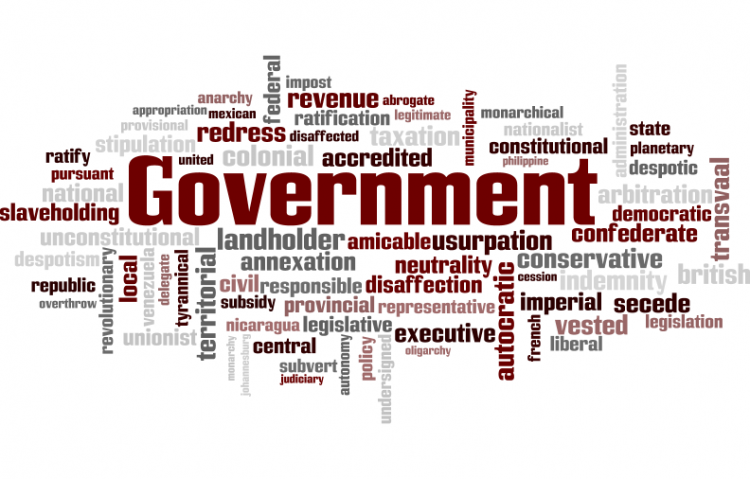 Target:

Australian Government

Region:

Website:
We will hold ALL politicians to their word!
WE WILL NOT PUT UP WITH IT!
If you have had it with the lies that the Poly's are telling JUST to get us on their side and vote them into power, then this is the petition you need to sign!
WE NEED TO HOLD THEM TO THEIR "PROMISES" !!
If Julia Gillard can stand up before the election and state over and over that ""There will be no carbon tax under the government I lead,"" and then try to bring it in without a referendum asking the voting public if they want it or not..... then she needs to be held accountable!
WE WILL NOT STAND FOR THEIR LIES!
The laws need to be altered so that the promises that are made during the election campaign are adhered to in the time-frame that is also stated at that time AND to a budget that they state also.
Just like a CONTRACT!!!
They state their promises, costs and time-frame within it is to be completed or to a stated stage of construction etc, they sign the contract, and if they breach the contract..
OUT THEY GO! AND THE OPPOSITION GETS THEIR CHANCE AT IT!
They seem to forget that they are there to represent the people!
If they promise certain things and we vote them into power for these things, and then they "change their mind" then they forfeit!!!!
Or if they decide "its not feasable anymore" then they need to ask the public with a referendum so we decide what they do about it.
WE DO NOT LIVE UNDER A DICTATORSHIP OR COMMUNISM ,
WE ARE A DEMOCRATIC SOCIETY
AND IF WE VOTED FOR SOMETHING, THEN THAT IS WHAT WE WANT!
NOT TO BE TOLD THAT "NOW WE WILL DECIDE WHAT YOU WILL GET" !!
We, the undersigned, call for a change of laws to uphold the Pre-Election promises of ALL Australian Government representatives.
They will be required to detail their "promises" including but not limited to:-
time-frame for full completion or to a stage outlined in their promise;
Costing to that level of completion;
Enviromental impact;
Jobs created or lost at both the commemcement and cessation of the promised item;
Overall benefits that this promise will provide for Australia and It's Citizens.
If they then breach this contract that they have signed with the Australian Voting Public, they will leave their position of power and then the Government Representative with the next highest amounts of votes for that area will then take over (be them local, state or federal government) and then they will make and sign their contract with the Australian Voting Public to be Our Government Representative and deliver on their contracted promises.
You can further help this campaign by sponsoring it
The Hold all Politicians to their Pre-Election promises! petition to Australian Government was written by Margaret Crockford and is in the category Government at GoPetition.
Hold all Politicians to their Pre-Election promises!