Hocemo informaticki program na TV-u !!!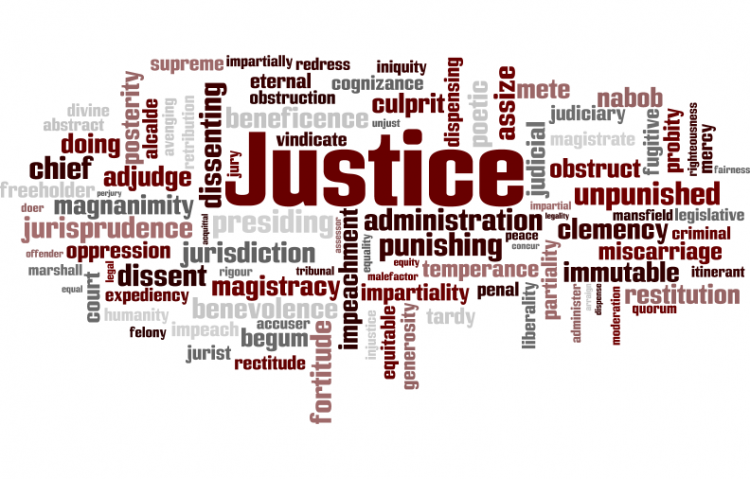 Taget:

namjenjeno slanju na HRT, RTL i NOVA TV

Region:
POZDRAV !!!
Potaknut cinjenicom da se na niti jedoj od hrvatskih TV kuca koje imaju nacionalnu pokrivenost neemitira nikakva emisija o gamingu, video igrama ili o bilo kakvim informatickim temama, odlucio sam na forumu www.gameplay.hr otvoriti temu " Hocemo gaming emisiju". Potaknut zanimacijom i podrskom clanova toga foruma odlucio sam pokrenuti potpisivanje online peticije kojom bi se TV kucama dalo na znanje sto zeli Hrvatska mladez... Mi ne trazimo da se ukine bilo koja TV emisija, mi trazimo da se uvede emisija koja bi pokrivala teme gaminga,( video igara ) ili informaticke teme opcenito.... Ako svatko ima pravo da gleda sto hoce imamo i mi... I zato pokazimo da nas ima veliki broj i jos danas potpisite peticiju za dobivanje bilo kakvog Informatickog programa.... ako ste otvoreni za suradnju javite se na bilicws_im@net.hr 095-811-6024
POTPISATI SE MOZETE SAMO 1 PUT
Mozete glasati samo 1 put. Molim vas da ne unosite gluposti u polja. Hvala svima koji su dali svoj potpis. Da bi peticija bila valjana trebate unijeti ISTINITE podatke. MOLIM VAS KORISTITE PRAVA IMENA I PODATKE KAKO BI PETICIJA BILA VALJANJA. Svi nevaljani potpisi biti se izbrisani...
Vidim da se dosta svadjate na forumima pa sam vam otvorio knjigu gostiju u kojoj mozete voditi rasprave a ne da ih pisete u komentare ode.
Link je
http://www.a-free-guestbook.com/guestbook.php?username=PTSP2
Hvala !!
P.S Obavjestite prijatelje, rodbinu, obitelj, susjede... sve ih upisite...
P.S.S REZULTATI OVE PETICIJE BITI CE OBJAVLJENI U JAVNOSTI
Results of this petition will go in public by newspapers.
You can further help this campaign by sponsoring it
The Hocemo informaticki program na TV-u !!! petition to namjenjeno slanju na HRT, RTL i NOVA TV was written by Ivan bilic and is in the category Justice at GoPetition.
Hocemo informaticki program na TV-u !!!