Hilton Head 7:45 Start time is too early for Elementary children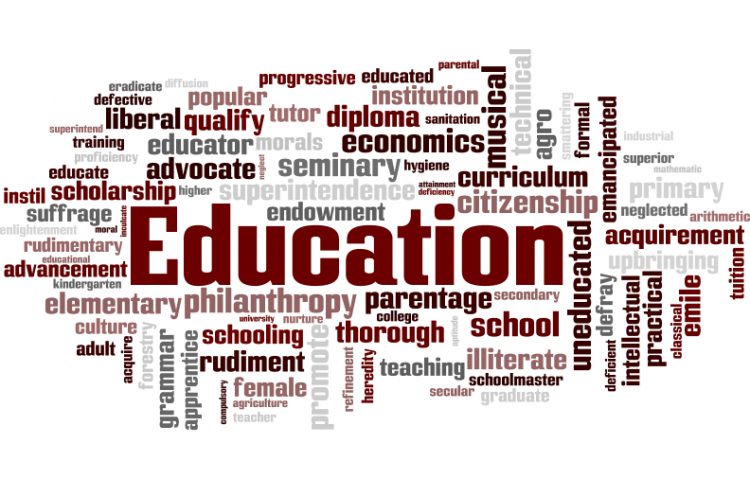 Target:

Hilton Head Island/ Bluffton

Region:
Beaufort County School Board has decided to SHIFT THE PROBLEMS associated with early school times from adolescents to our younger children!!!!!!!
It has been announced that elementary school will start at 7:45 a.m. This means that our 5 -10 year olds will have to wake up in the 6 am range or earlier if riding the school bus. School board has argued the younger children are more likely to take naps when they come home.
1) Do our children nap? NO! If they go to an after school program they are expected to do homework/activities. Between, dinner, homework and sports, naps don't fit into their daily schedule.
2) Most families now do not have our older children to watch our younger children
The problem of tired children (weaker immune systems), decreased time to eat breakfast or refuse to eat breakfast as they are not hungry so early in the morning, increase in tardies, too early of lunch times (10:30 am), less attention span in class, children coming home hungry and tired are ALL negative facts of having too early of a start time. Again, Beaufort School Board, has not eliminated this problem, rather SHIFTED THE PROBLEM from the middle school to the elementary children.
Many parents are now are concerned about the additional financial burden of now having to pay for childcare after school either with a babysitter or childcare facility as the older siblings will be getting out of school after the younger siblings. The school board has brushed this consequence of their decision as irrelevant.
There has to be a way that all children have an appropriate start time (8:00 am or after)! If the school board can not find the solution they should be reaching out to others that can assist in this process.
We, the undersigned, call for Beaufort County School District to revisit the start time of the Elementary children.
In addition, take into the consideration that the problem has shifted from the older children to the younger children.
The decision has caused many issues for after childcare with the youngest children now getting out earlier than older siblings. No school should start before 8:00 AM.
You can further help this campaign by sponsoring it
Hilton Head 7:45 Start time is too early for Elementary children