HIGHVALE HAIR COLOURS!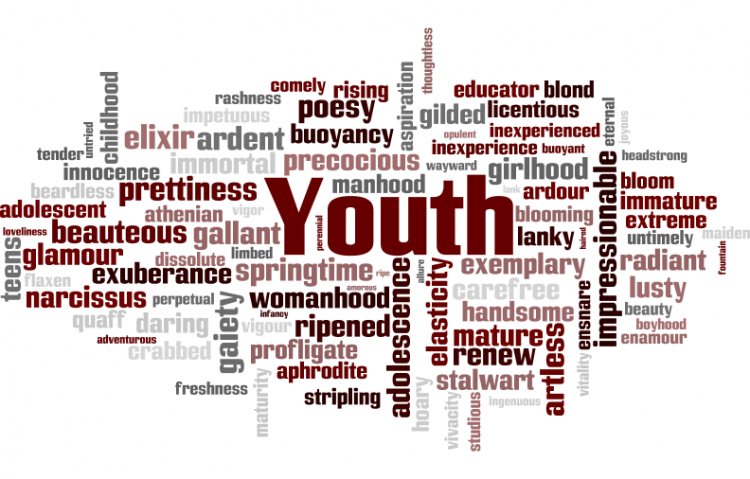 Target:

Mr Watkins to let us have the right to dye our hair

Region:
I AM APPEALING TO ALL THOSE AT HIGHVALE WHO HAVE COLOURED THEIR HAIR AND HAVE BEEN TOLD TO DYE IT BACK TO ORIGINAL COLOUR. IF YOU ARE ANNOYED AT THIS PLEASE SIGN THIS PETITION AND HELP US REGAIN OUR FREEDOM OF EXPRESSION (!)
I BELIEVE CHILDREN SHOULD BE GIVEN THE RIGHT TO FREEDOM OF EXPRESSION. WE ALL WEAR UNIFORMS, SO WE ALL LOOK THE SAME.

WHY NOT LET US HAVE DIFFERENT HAIR COLOURS? WHAT ARE YOU GOING TO BAN NEXT? HUGGING? (!) THIS IS A RIDICULOUS RULE AND IT DEPRESSES THE STUDENT BODY.

BElieVE in our school, yea right.
Sign this petition